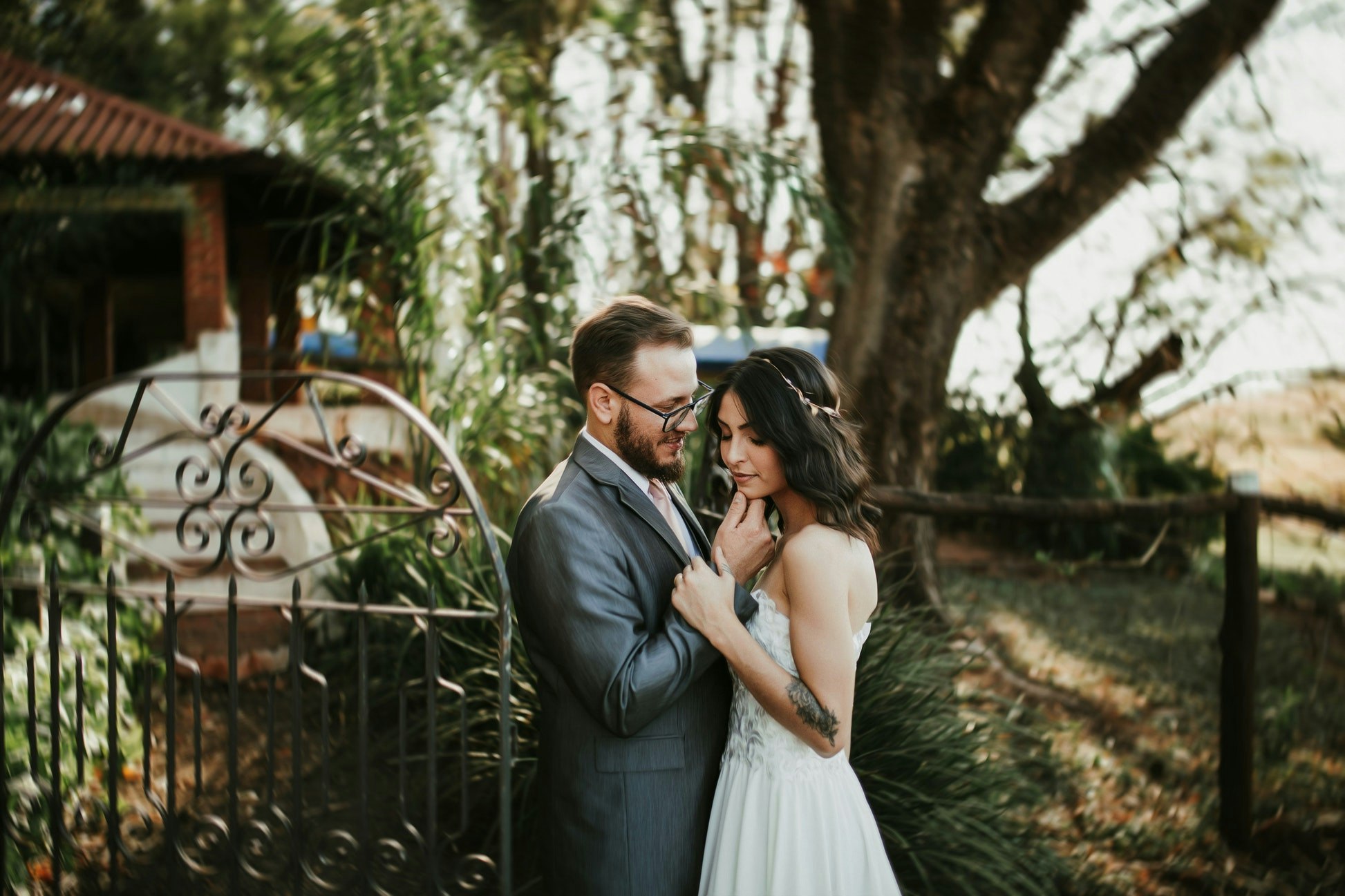 How much does a wedding photographer cost?
Published on December 21 2021 - 5 minutes reading
What is the price for a wedding photographer?
You are starting to prepare your wedding and you are wondering how much of your budget to allocate to your wedding photo shoot? Indeed, between the caterer, the dress, the rental of a room, the decoration, this great day deserves that nothing is left to chance. Especially the investment concerning the photographs, which will illustrate long after the emotion shared during your wedding.
The price of a wedding photographer varies according to several criteria, from the basic package to optional services, according to your own wishes and priorities.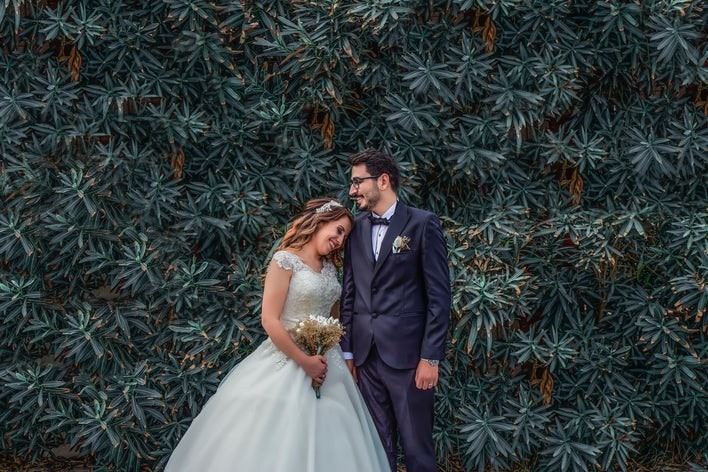 What is the budget for a wedding photographer?
The average budget for a wedding photographer today is around 1100 to 1500 euros for 8 hours of presence. The French spend about 10% of their overall budget on it. Of course this is only an average and the price range can be from 500 to more than 5000 euros.
Find a professional easily
The price of a wedding photographer depends on several elements, to be prioritized according to your desires.
Wedding photographer: what price for what service?
Different data will influence the price of the services of your wedding photographer. It is thus advisable to examine them carefully, in order to choose a package which will be able to satisfy your expectations as well as possible. The price of your wedding photographer will vary according to two important components.
First of all, the time of presence wished during the ceremony, then the number of wedding photos realized, and on which support.
How long should the wedding photographer be present during the ceremony?
Generally the package proposed by the wedding photographer provides for a presence in the half-day or the day. A wedding photographer will very rarely travel for a photo session of one or two hours.
And for good reason: a constant presence seems necessary to capture the emotion of each moment on this very special day.
From the exchange of vows to the vin d'honneur, from group photos to more festive moments, the wedding photographer's shots will evoke the whole beautiful story of your official union.
However, you can also decide to focus only on certain highlights.
This choice can allow you to reduce the time of presence, while having a quality photo shooting for your wedding.
The price of a wedding photographer: how many photos, on what medium?
Generally, for an average presence of 8 hours, your wedding photographer will provide you with an average of 500 shots. Some photographers will favor quantity, others quality. The more pictures you want to get, the more time the photographer will have to work after your wedding to retouch your pictures and will therefore increase the price of the service.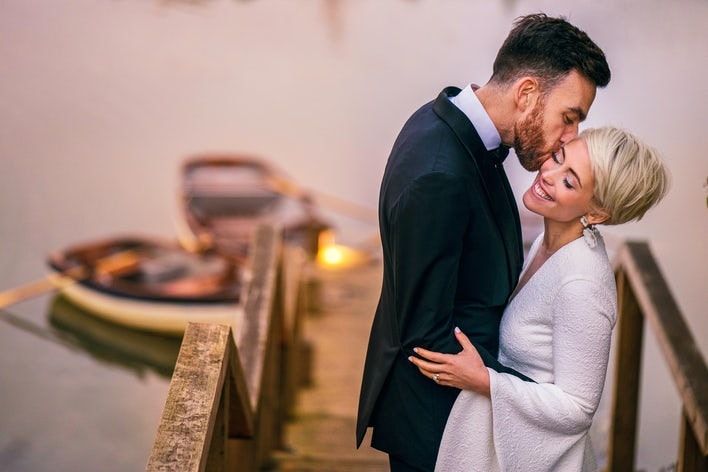 But the price of your wedding photographer will depend greatly on the package you choose according to his quote. Take the time to think about your expectations concerning your memories of this day.
Do you want a specific number of shots on paper? Is it important to you that each photo be professionally retouched and developed? Would you like aerial photos? Or would you prefer to have access to a private digital gallery, which will allow you to choose which photos to print?
The photo album
Finally, the choice of the photo album will influence the price of your wedding photographer. It is possible to create your own wedding photo album to reduce costs. Nevertheless, this object will remain the privileged and precious case of magnificent memories and you will often go through it.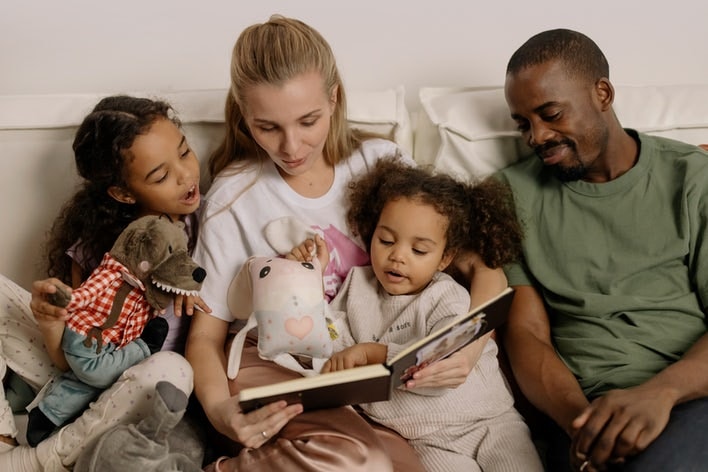 Perhaps it is wise to make it a priority and to entrust its realization to a professional. Wedding photographers will often offer you a package price including the creation of your photo album.
Other criteria influencing the cost of a wedding photographer
Beyond the duration of the photographer's presence, and the number of photos and media desired, other elements affect the price of your wedding photographer
Some wedding photographers are accompanied by an assistant. If this option can involve an additional cost, it authorizes the diversity of shots at the same time. This configuration will also allow you to get more shots.

Take into account the distance of the wedding photographer to evaluate the price of his service. Choosing a professional photographer close to your ceremony location will avoid adding travel and accommodation costs.

The experience of the photographer in wedding photography adds value to his service. The quality is paid, choosing an experienced photographer will reassure you, and avoid you to take the least risk.

However, nothing prevents you from giving a chance to a less experienced wedding photographer whose price will be lower.

Finally, the season in which your wedding takes place can have its role to play. A wedding planned out of season could make you benefit from a lower price of your wedding photographer.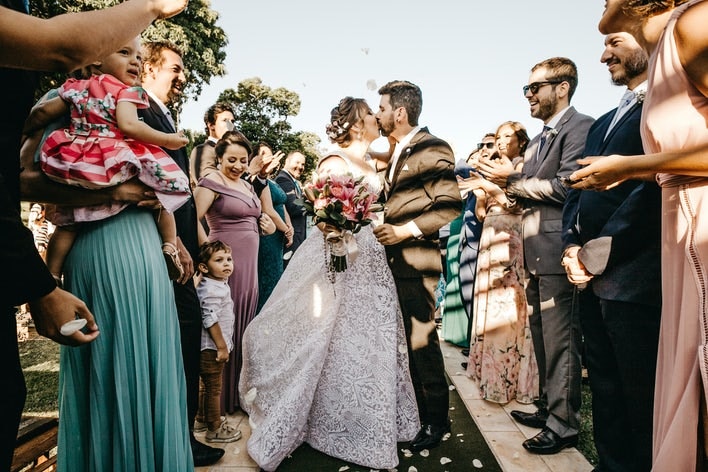 Some final tips:
Make sure you get your wish and consider starting your search for a wedding photographer at your price early enough (a year in advance to still have choices)
If you want to get souvenir videos of your wedding, it's a good idea to get a professional separate from the photographer. Hire an experienced professional wedding videographer.
Even though hiring a wedding photographer comes at a price, don't neglect this part. You won't regret this investment as it will guarantee memories that will last a long time!
Maxime Arcari
CEO & Cofounder @ Utopix
Our professional photographers and videographers.
Whether you are looking for an event photographer, an expert in culinary photography, a portrait photographer or a professional videographer to make a presentation of your company, we can help you via our network of professionals and our project management platform dedicated to professionals in the communication and marketing sector.
Companies in all sectors, as well as communication, event and advertising agencies, have never consumed and produced as much photo and video content as they do today. On the other hand, the profession of professional photographers and videographers is constantly attracting a growing number of new talents. Our ambition at Utopix is to facilitate and optimise the meeting between a corporate client with a project and the best professional photographer or videographer in the world.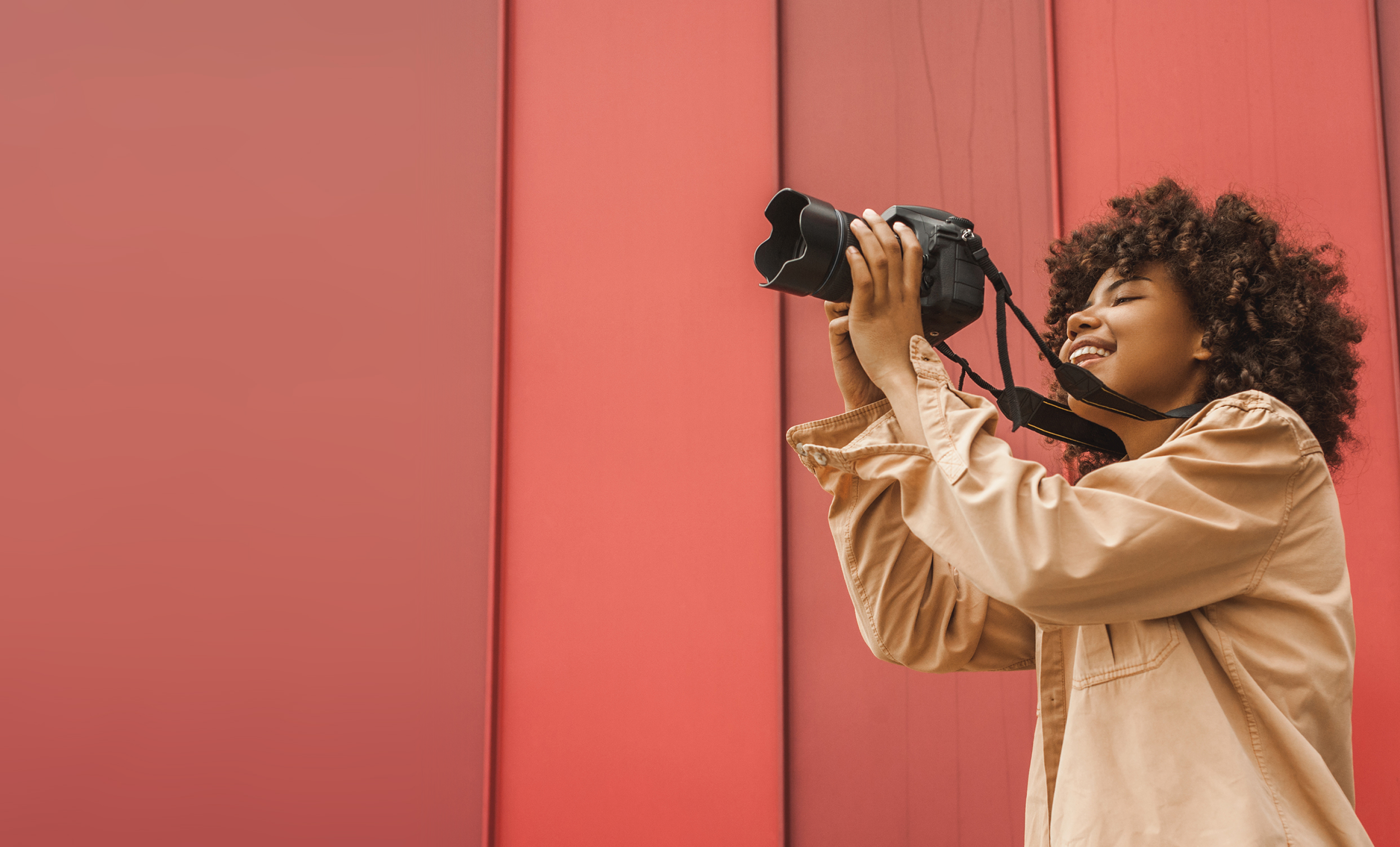 Find photographers/videographers for your shoots easily!
Discover our professionals located in your area
See more
Utopix is recommended on Google by our customers