How much does a product packshot cost?
Published on December 20 2021 - 5 minutes reading
Do you have a project and want to know the price of your packshot?
Here are several elements that will help you determine the price of your packshot:
The price of your packshot photo project will be determined by two main criteria:
⌚ Time: What do you need? What level of quality? How much retouching is required? How many items are there? By when do you need it? These elements will influence the time spent on your project depending on the type of packshot you choose.
💎 The equipment needed: photographing a perfume will not require the same equipment and space as a car, which will also influence the price of your packshot
Depending on the case, your professional packshot photographer will either give you a fixed price per packshot or per volume of objects, or a price based on an estimated number of hours of work. It is therefore very important to be as precise as possible in your request, so that the photographer can produce an accurate quote.
Find a professional easily
Our advice: Don't hesitate to ask your photographer, if he doesn't do it himself, for a portfolio of his realizations in order to get a more precise idea of his work. Also ask for several quotes, you will be able to compare the prices and the work of the different photographers in a fairer way.
The size of your product
Depending on the size of your product, the equipment (lenses, flash, etc...) and the space needed will not be the same.
For example, taking a packshot of a car will require much more studio space and equipment than photographing a clothing packshot.
As you can see, the size of your object can strongly influence the final price of your packshot.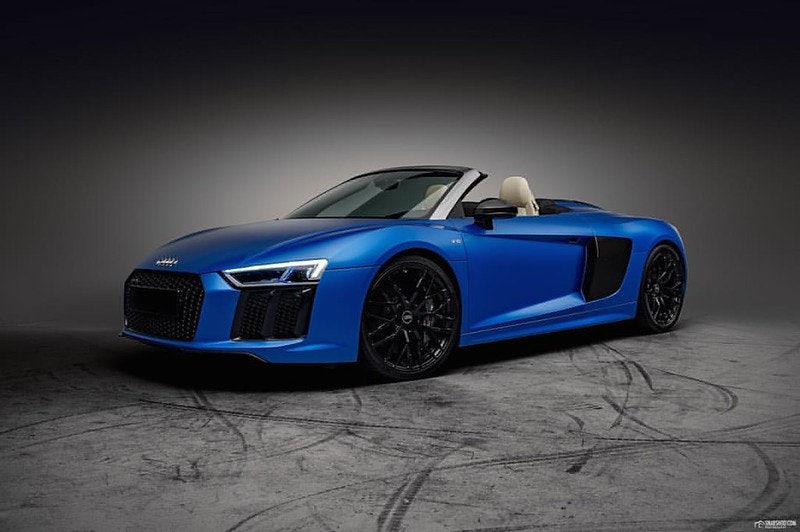 The number of products
Determining the exact number of products, as well as the number of photos per product, is essential in order to estimate the amount of work required to complete your packshot project.
The higher the volume of products to be shot, the lower the price of your packshot.
👉 In fact, whether you want to shoot 1 packshot or 1000, your professional photographer will have to prepare his studio in almost the same way. Depending on the volume, the price of a packshot could therefore simply vary from 150€ to 20€.
Staging and props
If you want your packshots to be accompanied by props, remember to plan for them if possible so that your photographer doesn't have to do it. Otherwise, your service provider will charge you for the time spent looking for props, travelling to get them, etc.
Our advice: If you want the photographer to take care of the props, make sure to be very specific in your request and to provide precise or inspirational examples/photos of what you want.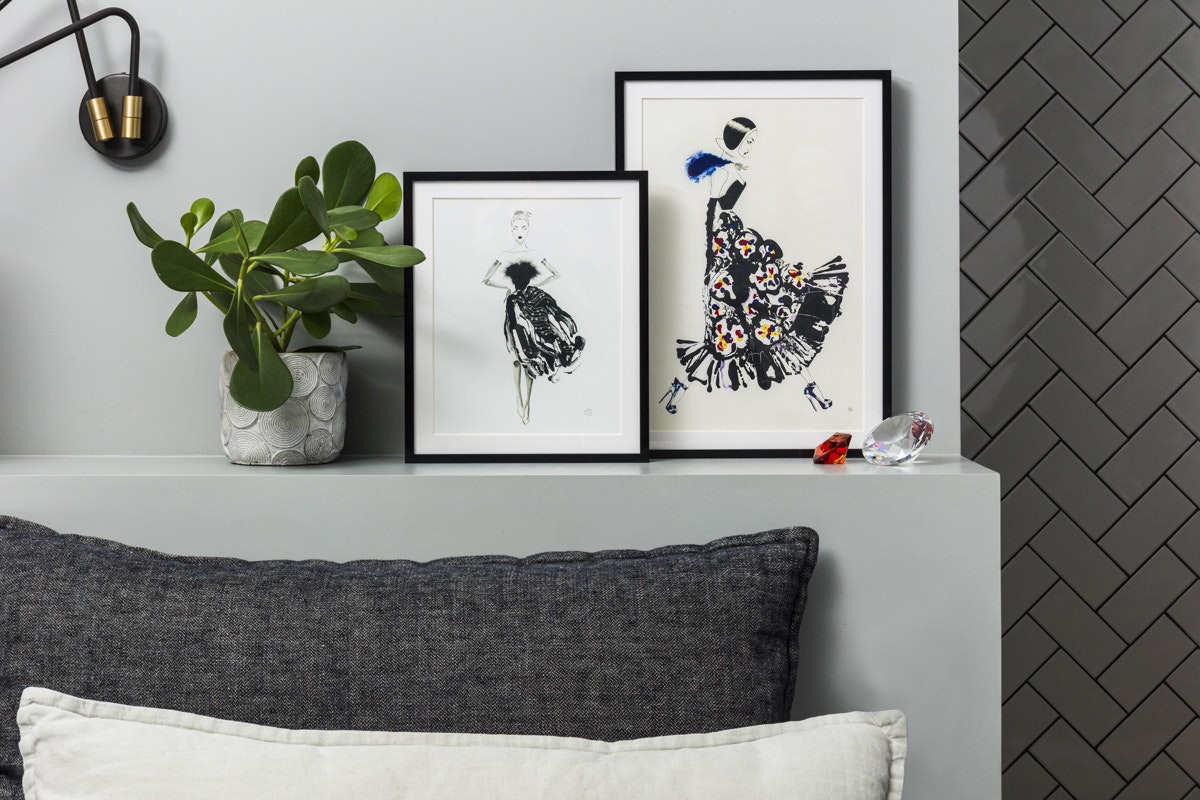 Retouching packshot
Do you need your photos retouched? If so, at what level of intensity?
In most cases, during a packshot shoot, you will need to crop your photos in Photoshop to isolate your product from the background so that it can be perfectly displayed on your website/e-commerce site. Depending on the type of product, the intensity of the retouching will vary.
Example: A packshot for cosmetic products must be flawless in terms of color tones in order to obtain the most accurate result. This will not necessarily be as important for a packshot of a pen.
Our advice: In order to avoid unpleasant surprises at the end of the mission and additional costs, plan in advance the photo formats that you will need for your marketing objectives, the intensity of retouching that you want and whether or not you will need to detail your products.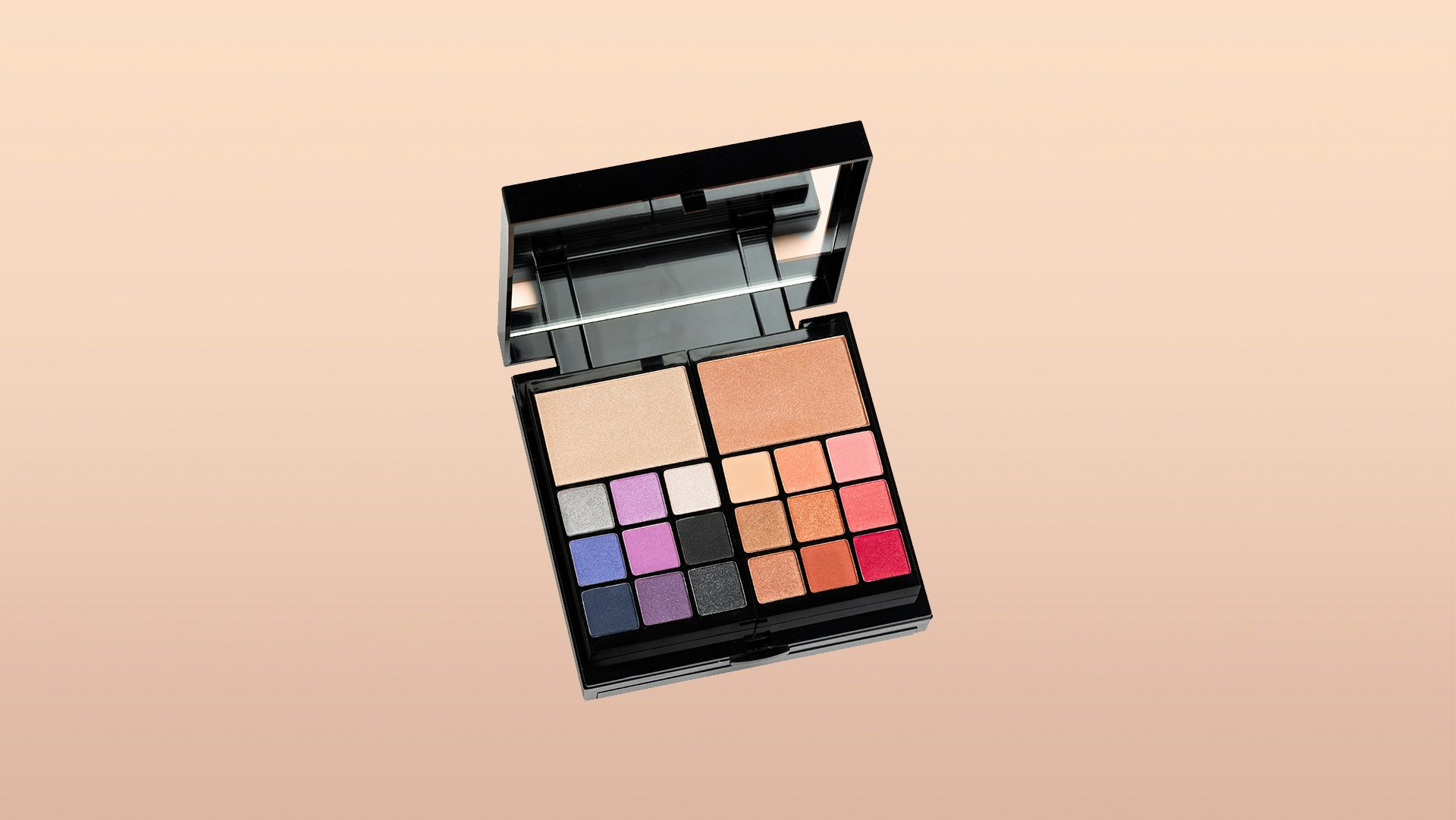 Accuracy and completeness
As you can see, the key words when requesting a packshot photo shoot are precision and completeness! It's better to give too much information than too little. The photographer's work will be less difficult and more precise, and you will be more satisfied.
To help you, here is a checklist that we invite you to prepare before contacting your professional photographer:
How many products do you want to photograph?
How many photos per product do you need?
Do you need accessories? Can you handle them?
Do you need a staging? Do you need a context?
Do you need your photos cropped?
What is your deadline to get your photos?
How will the photos be used (website, social networks, print advertising...)
If possible, examples of the expected result
Maxime Arcari
CEO & Cofounder @ Utopix
Our professional photographers and videographers.
Whether you are looking for an event photographer, an expert in culinary photography, a portrait photographer or a professional videographer to make a presentation of your company, we can help you via our network of professionals and our project management platform dedicated to professionals in the communication and marketing sector.
Companies in all sectors, as well as communication, event and advertising agencies, have never consumed and produced as much photo and video content as they do today. On the other hand, the profession of professional photographers and videographers is constantly attracting a growing number of new talents. Our ambition at Utopix is to facilitate and optimise the meeting between a corporate client with a project and the best professional photographer or videographer in the world.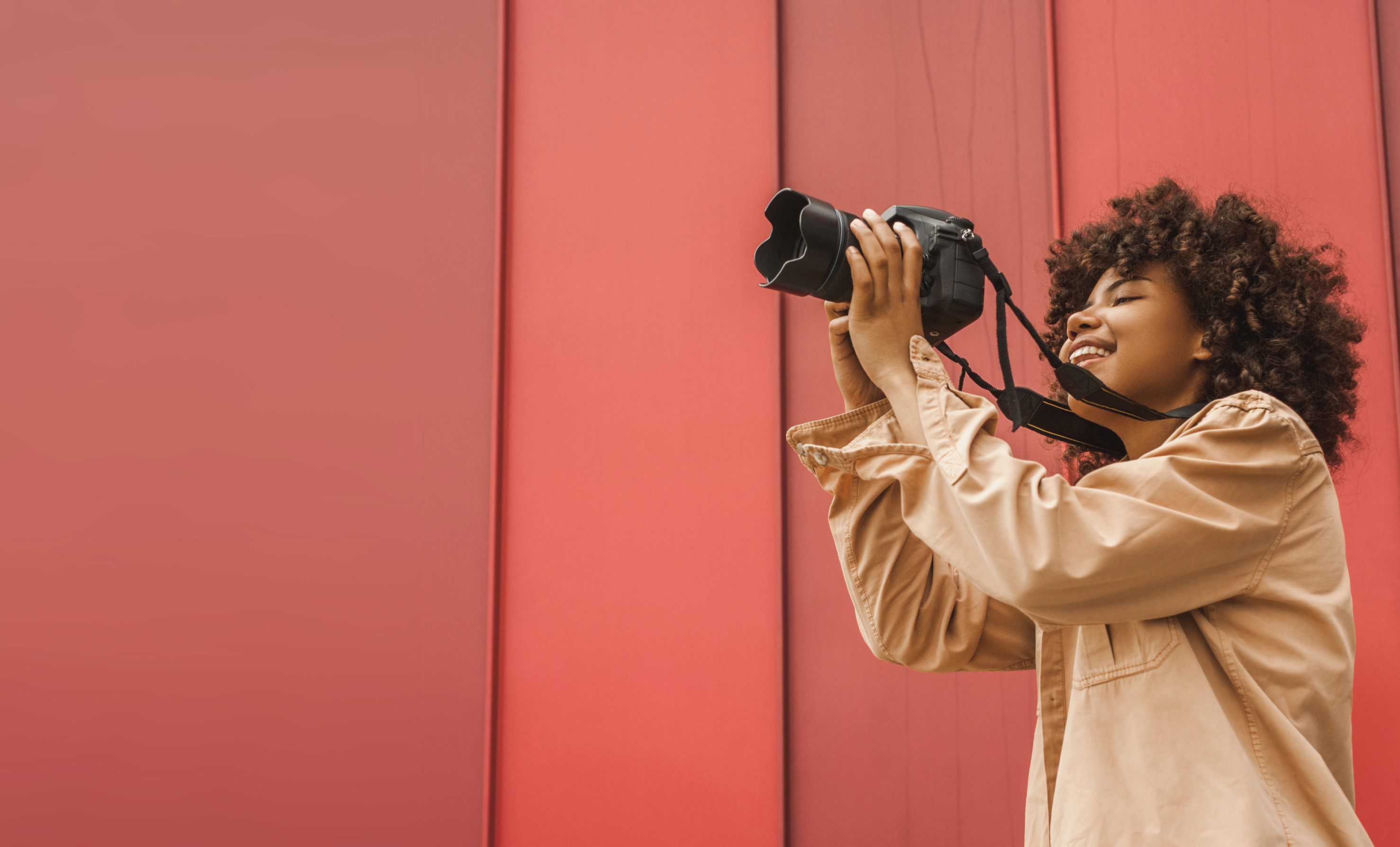 Find photographers/videographers for your shoots easily!
Discover our professionals located in your area
See more
Utopix is recommended on Google by our customers