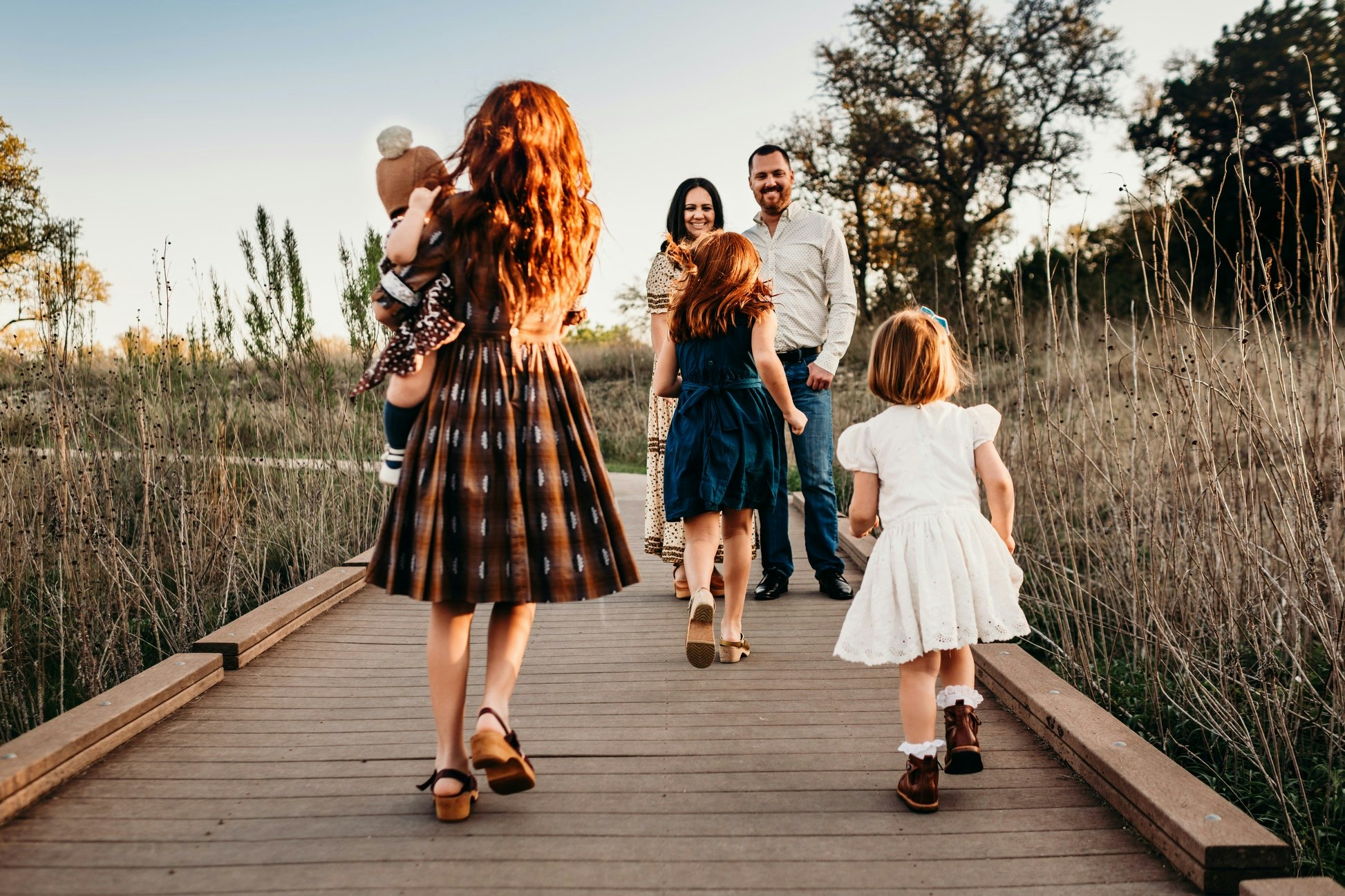 5 accessories for a successful family photo shoot
Published on December 26 2021 - 5 minutes reading
If you are planning to organize a family photo shoot this year, you should know that it is possible to make it an unforgettable moment thanks to some nice tips.
Indeed, if you want your photo session to be out of the ordinary and the result to be unique, you must find original ideas.
To do this, we propose here no less than 5 ideas of accessories to transform your family photo shoot into a friendly and joyful moment that children and adults will not soon forget!
1. Small message slates, a simple and fun idea
A simple idea to implement and really effective is to use small chalk slates for your family photo shoot. The idea is that each member of the family carries his own slate with a letter.
Thanks to this trick, you will be able to put a word or even your surname on your family photos. The message will of course be different depending on the number of people present at the shooting.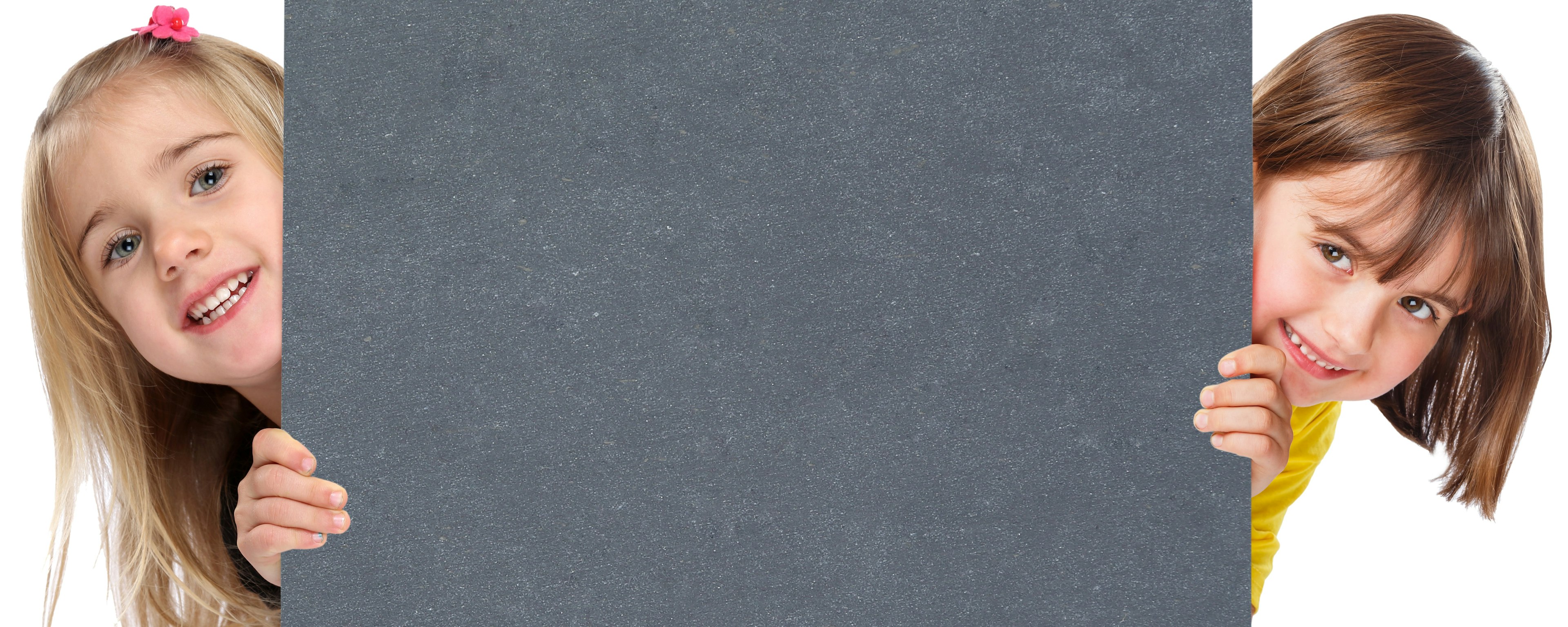 Moreover, several ideas are possible. For example, for a family of 4 people, it is possible to create the word L-O-V-E, for a family of 5 the word A-M-O-U-R, and so on. Don't hesitate to choose a word or a name that represents your family well while letting your creativity speak for itself.
Find a professional easily
This original idea will allow you to obtain really fun and lively pictures that you will certainly not find at the neighbor's.
2. Balloons in the shape of a letter or a number, the big trend of the last few years
In recent years, letter and number balloons have been used to enhance photos on many occasions. Weddings, birthdays and even family photo shoots, they can be found everywhere. Far from being outdated, it is quite possible to use them for your family shooting.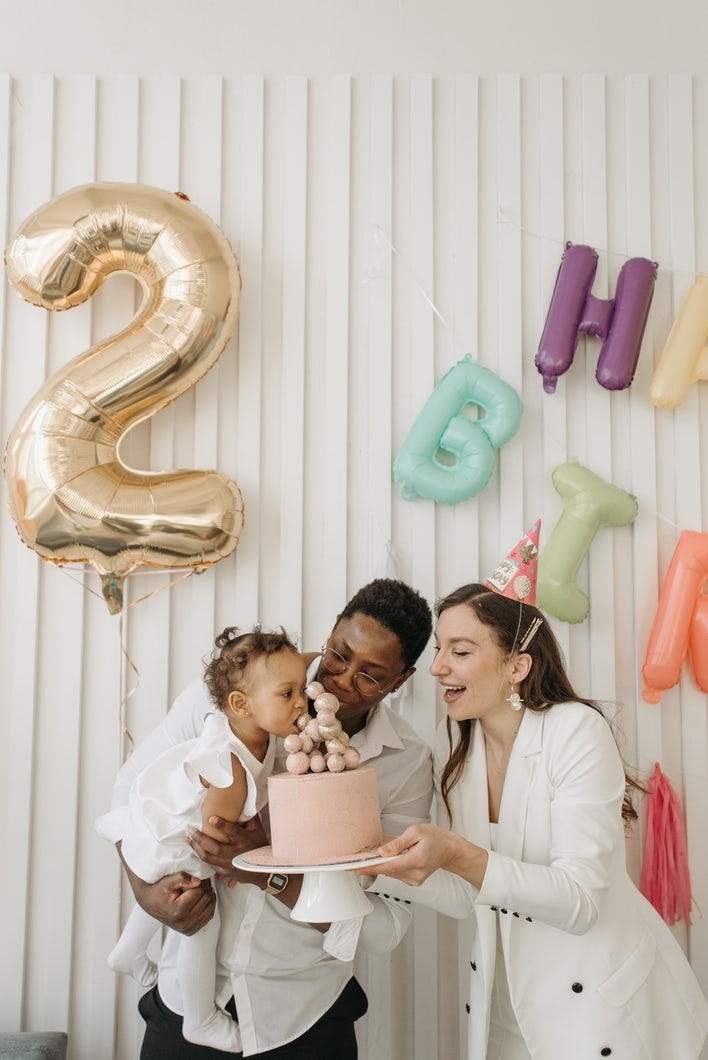 There are several colors, often metallic, which give a very modern effect to the photos. Again, do not hesitate to vary the combinations between names, words, or even the year of the shooting.
This is also a particularly inexpensive accessory idea since balloon letters and numbers of this type are often sold for around one euro each.
3. An antique photo frame, a great accessory idea
If you want to create very original family photos, it is possible to opt for this nice idea. This one consists in getting an old frame, preferably quite imposing, with moldings and even gilding. The idea is to get the whole family into the frame with a background decoration. The idea is really original and allows to obtain very beautiful family photos.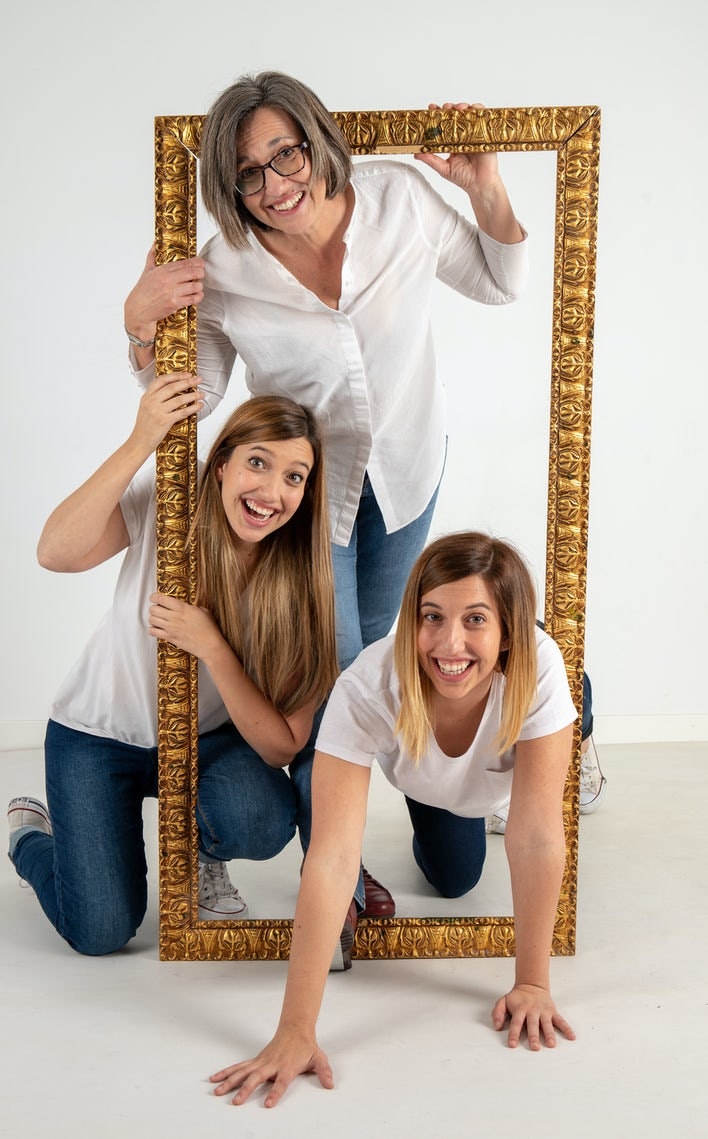 If all the members of the family do not fit in the frame, it can be used only for the parents for example with an original photo composition. The couple can be in the center of the photo with the children on either side of the frame. In the same way, you can put the children in the frame and the parents, grandparents, etc. outside the frame. Either way, the result will be original and truly unique.
4. A Polaroid-style photobooth sign
In the same spirit as the photo frame, it is possible to opt for a photobooth sign in the style of an instant photo. Very playful and original, these signs are easy to find on the market or to make yourself.
With this idea, the family photographer will be able to accompany you so that you create together fun, warm and friendly family photos. You can also try to fit the whole family in the frame, but if you are numerous, the sign can be used in a different way to emphasize certain members of the family according to the pictures.
Between laughter, joy and emotion, you can be sure that this moment will remain in the minds of the whole family.
5. A big travel trunk for globetrotting families
Globetrotting families can use an accessory that reminds them of their passion for travel. Here, the idea is to use a large vintage and very aesthetic trunk to bring cachet and elegance to the family photo. Depending on the composition of the family and the size of the object, one or more babies/children can be placed in it, but also why not the pet of the clan.
The trunk will become an object in its own right for the family photo shoot and will make it unique. There again, you will put all the chances on your side to spend a family photo shooting without false note and to obtain magnificent pictures which will go beyond your hopes.
Good to know :
If you are still a little stressed about the organization and the course of the shooting, don't worry. A professional family photo shooter is also there to advise you and to accompany you.
Maxime Arcari
CEO & Cofounder @ Utopix
Our professional photographers and videographers.
Whether you are looking for an event photographer, an expert in culinary photography, a portrait photographer or a professional videographer to make a presentation of your company, we can help you via our network of professionals and our project management platform dedicated to professionals in the communication and marketing sector.
Companies in all sectors, as well as communication, event and advertising agencies, have never consumed and produced as much photo and video content as they do today. On the other hand, the profession of professional photographers and videographers is constantly attracting a growing number of new talents. Our ambition at Utopix is to facilitate and optimise the meeting between a corporate client with a project and the best professional photographer or videographer in the world.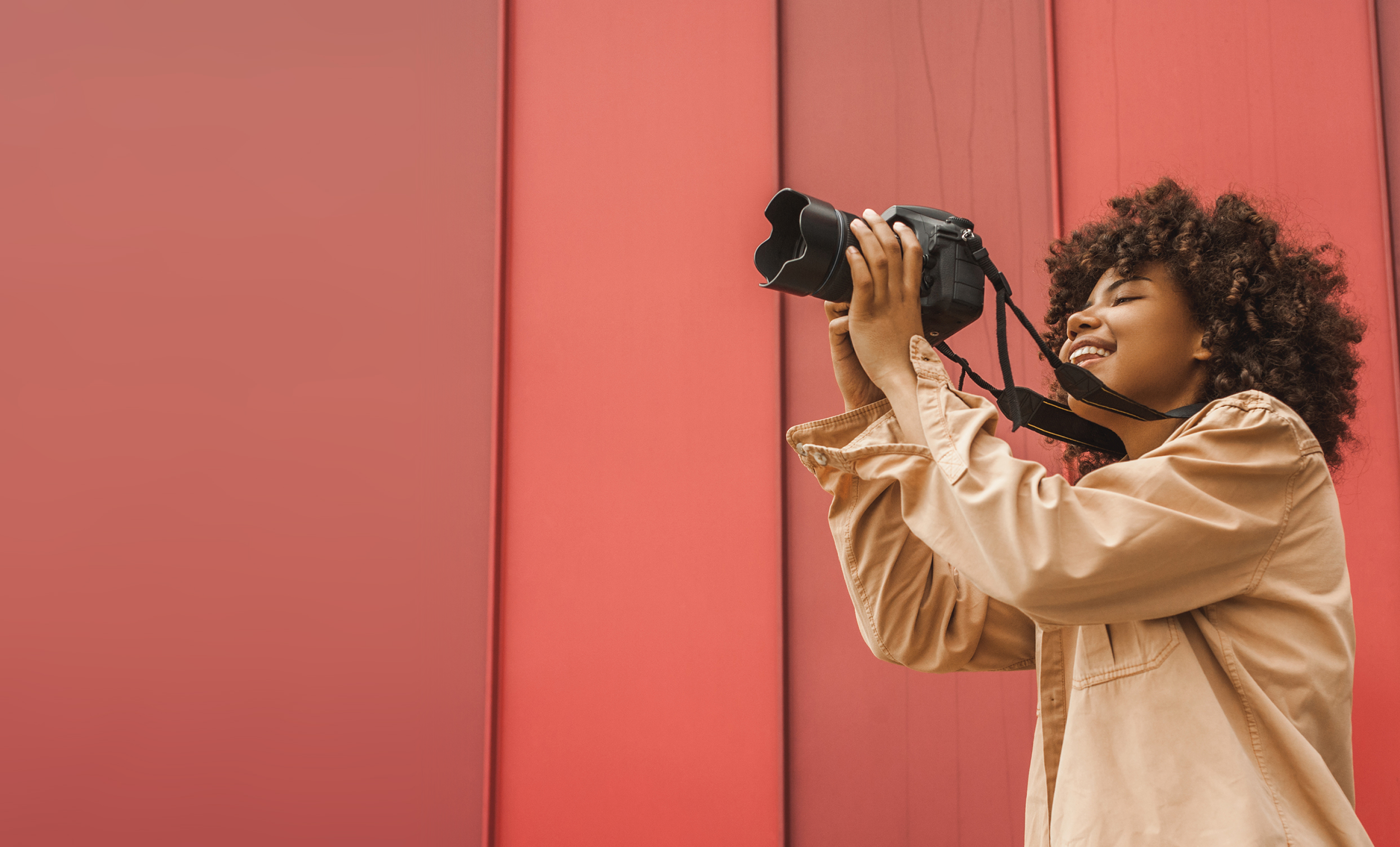 Find photographers/videographers for your shoots easily!
Discover our professionals located in your area
See more
Utopix is recommended on Google by our customers