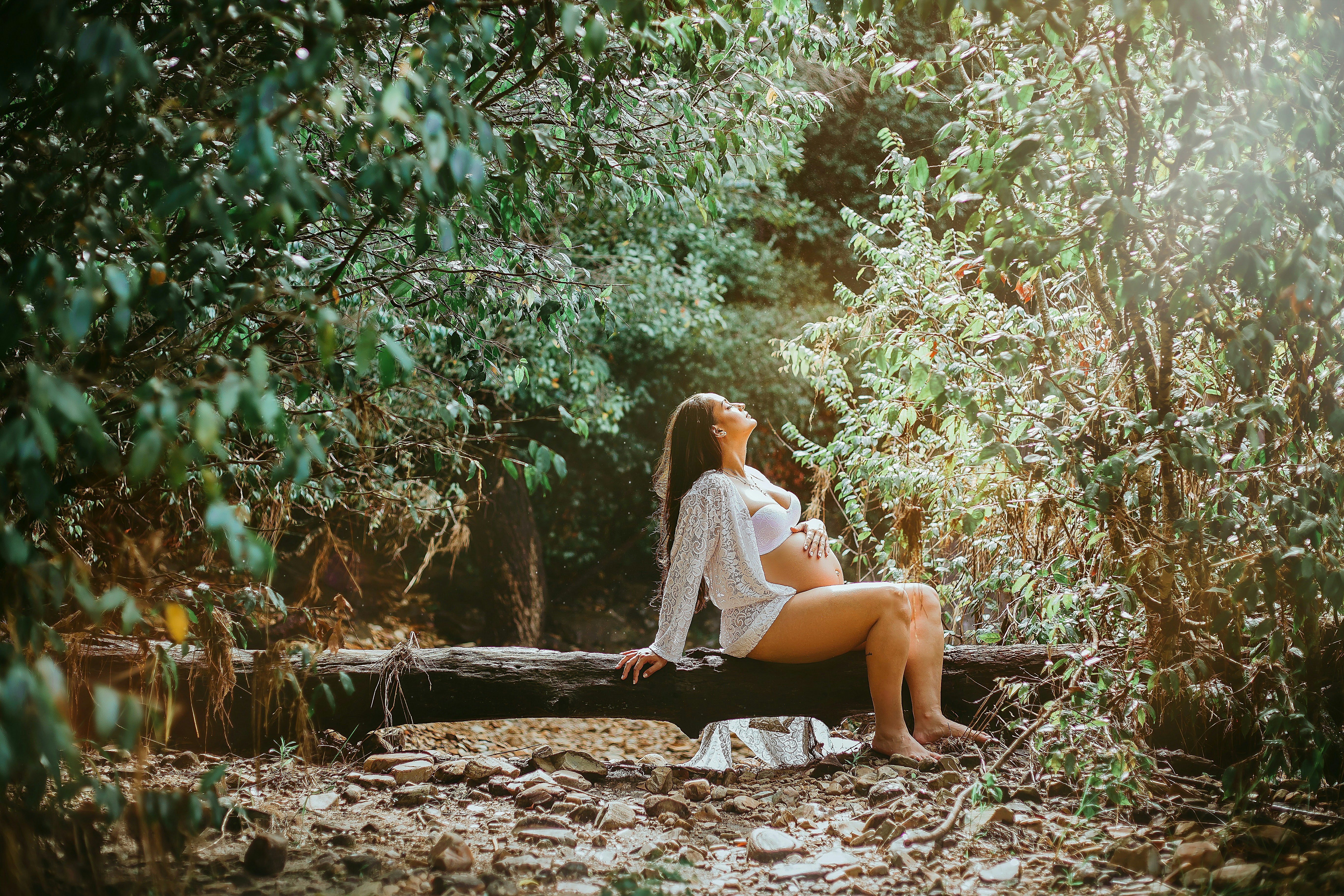 8 ideas for a pregnancy photo shoot
Published on December 30 2021 - 5 minutes reading
The idea of having a baby in your belly is so magical that you want to keep it there all your life. At the same time, you can't wait to see it for real and hold it in your arms. Pregnancy lasts for nine months, but this period is just passing. In order to keep good memories, there is nothing like beautiful pregnancy photos.
Here are 8 ideas for must-have photos that all mothers-to-be will be happy to take with a pregnancy photographer.
1. A pregnancy shoot in the middle of nature
In fusion with nature, you can choose a green space. For example, in the middle of a forest, sit at the foot of a tree and expose your naked belly so that the baby can also enjoy the calm. Let your maternal instinct overwhelm you, hold your belly or caress it.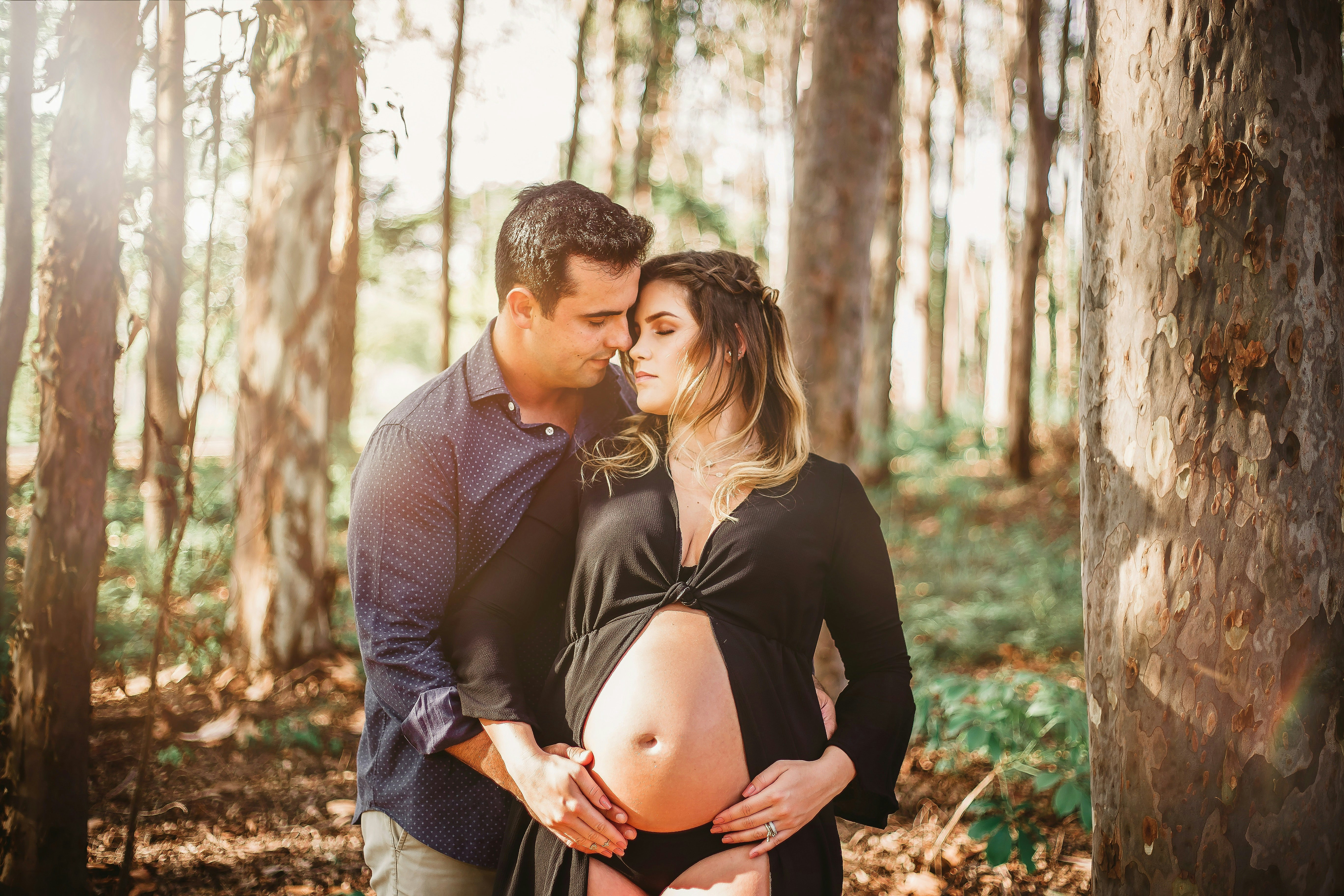 Choose an outfit that will make you feel comfortable. Some moms even dare to pose naked, while others opt for a tight or transparent dress. The main thing is to live in the moment. Your pregnancy photographer will know how to highlight your mommy-to-be figure, and since you are in the middle of nature, dare to do a "No-Makeup".
2. A photo shoot at the beach
Indulge in the sweetness of idleness by enjoying an unforgettable moment at the beach, in the company of your baby in the belly. Take advantage of the beach wind, caress the sand with your feet and support your belly so that baby can enjoy it too. The beach is an ideal place to take beautiful pictures. The light is favorable, and it isolates you from all the stress of the city. Plus, you'll have more freedom to wear a bikini or a sexy two-piece. Reveal your curves as a mother-to-be.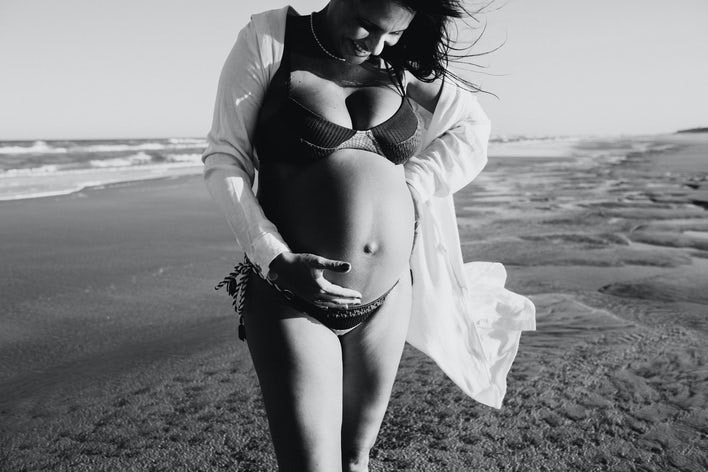 3. A pregnancy photo with the accessories of the future baby
Have you ever bought shoes, clothes or a blanket for baby? Many moms love to have their picture taken with these little accessories that they hold right next to their rounded belly.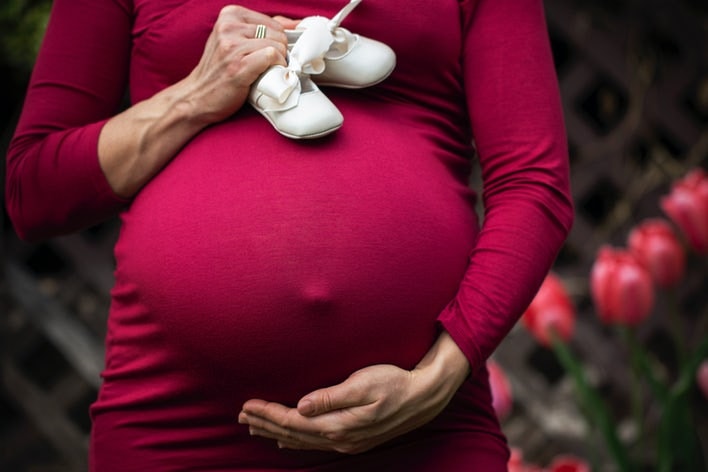 What a pleasure to see these captures again when baby is here. You can also do the same pose again, but this time, baby can wear the shoes or hold the cuddly toy. To do this, the pregnancy photographer will be able to do a close-up on your belly.
4. A shoot at home
What about a pregnancy photo shoot at home? Not only will you not have to go out, but you are also at home, in your world. You will be able to pose in the baby's room. Your photographer will suggest the right location for you, in order to draw attention to you, but at the same time, to present at best the decor that you have meticulously prepared.
Find a professional easily
It will be one more photo that you will hang on the wall of the living room. You can also pose on a bed, in the bathtub or in the garden, far from prying eyes.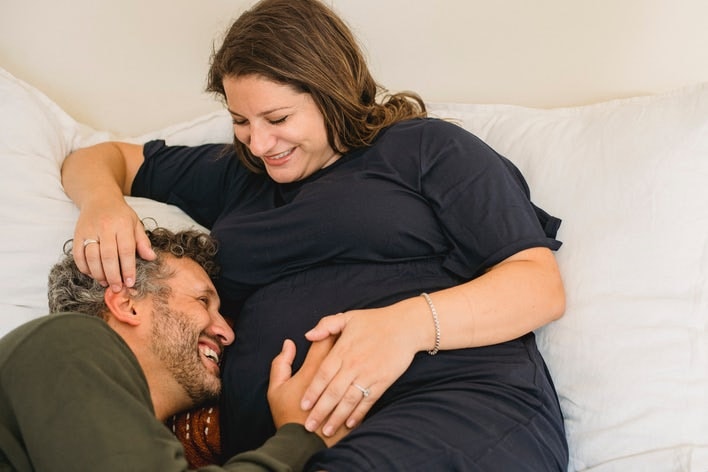 5. A pregnancy photo with the ultrasound photo
The ultrasound, an appointment that makes the joy of future parents. You will surely keep the photo that your gynecologist will deliver to you. It will be even better if you take a pregnancy picture with the ultrasound result right on your belly. You will get an original picture of the fetus.
Your professional photographer is used to capture this pose. He will opt for the best framing and the adequate light in order to sublimate the rendering. The pregnancy test with two red bars is also a good idea.
6. A romantic shoot with the father-to-be
Pregnancy makes both parents happy. To keep a better memory of this period, organize a pregnancy photo shoot with the future father. Choose a place that you both like. Take poses that evoke your love while insisting on the roundness of your belly. For example, you can hold your belly in your hands and look into your eyes. The photographer will surely give you some advice to succeed in your pregnancy photo shoot.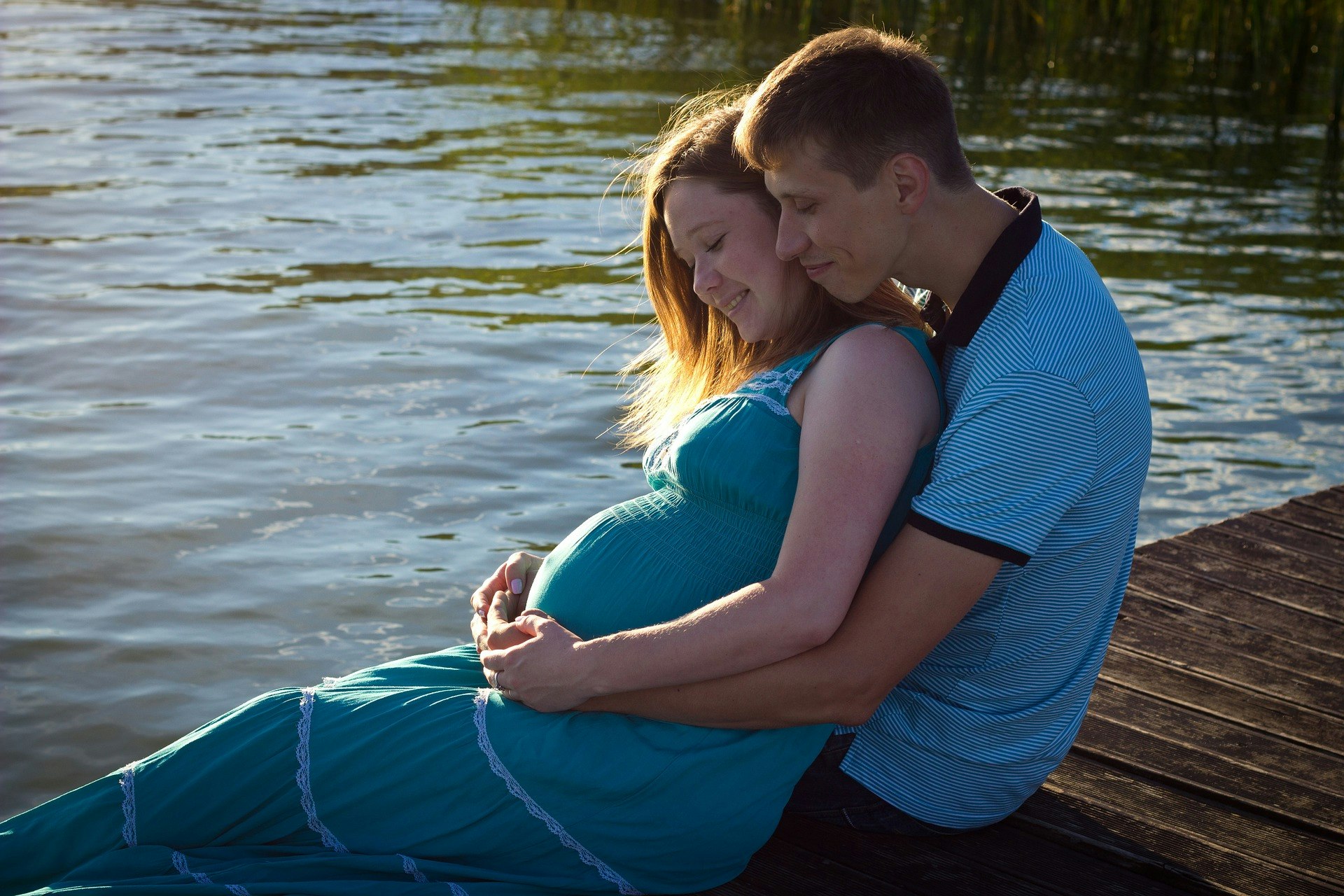 7. A pregnancy photo shoot with all the siblings
Baby is coming soon, today, the rest of the siblings do not yet realize this new arrival. Immortalize this moment where several, without forgetting to show the belly. This way, you will involve the older brothers and they will be very proud. You can redo the photo once the baby is here and place the two pictures in frames side by side. It will be a beautiful family photo that you can offer to all generations.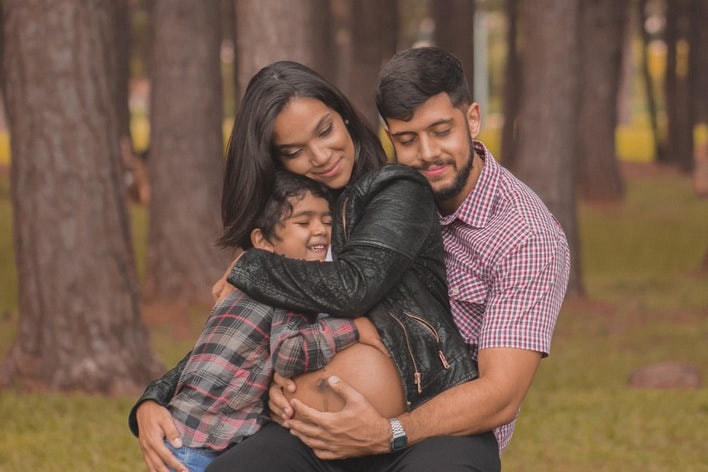 8. A pregnancy shoot in a studio
Doing a photo shoot in a studio allows you to relax far from the daily routine. You will be in the company of a professional photographer who is used to doing different types of shootings. For a pregnancy shoot, the studio has several accessories to decorate the background.
You also have at your disposal objects that you can wear during the shooting, such as a comforter, small shoes, clothes and many others. The equipment is complete to obtain beautiful photos of quality.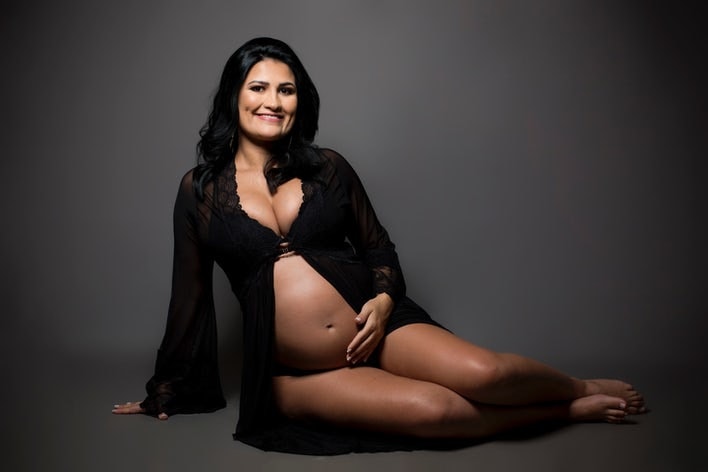 Maxime Arcari
CEO & Cofounder @ Utopix
Our professional photographers and videographers.
Whether you are looking for an event photographer, an expert in culinary photography, a portrait photographer or a professional videographer to make a presentation of your company, we can help you via our network of professionals and our project management platform dedicated to professionals in the communication and marketing sector.
Companies in all sectors, as well as communication, event and advertising agencies, have never consumed and produced as much photo and video content as they do today. On the other hand, the profession of professional photographers and videographers is constantly attracting a growing number of new talents. Our ambition at Utopix is to facilitate and optimise the meeting between a corporate client with a project and the best professional photographer or videographer in the world.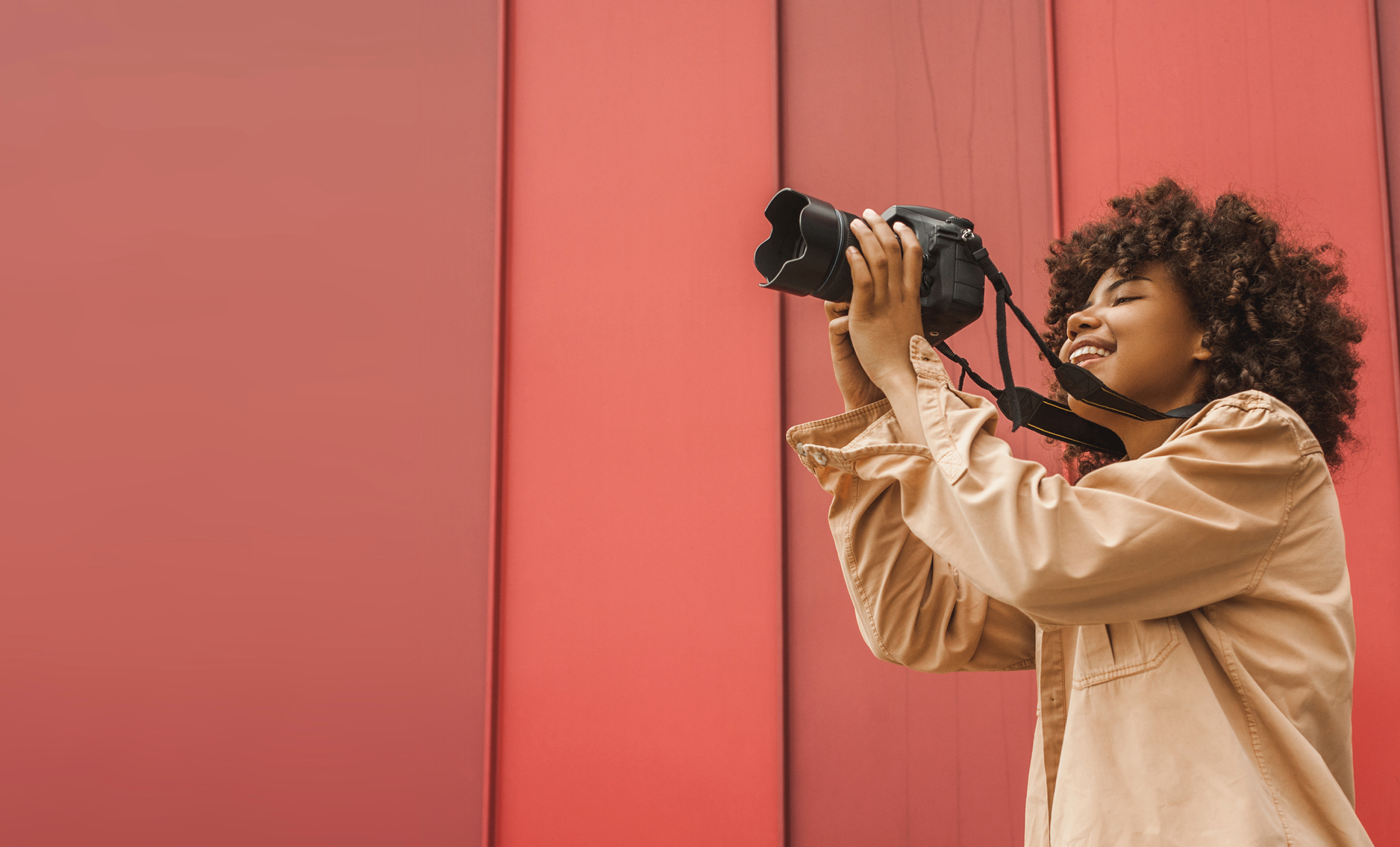 Find photographers/videographers for your shoots easily!
Discover our professionals located in your area
See more
Utopix is recommended on Google by our customers