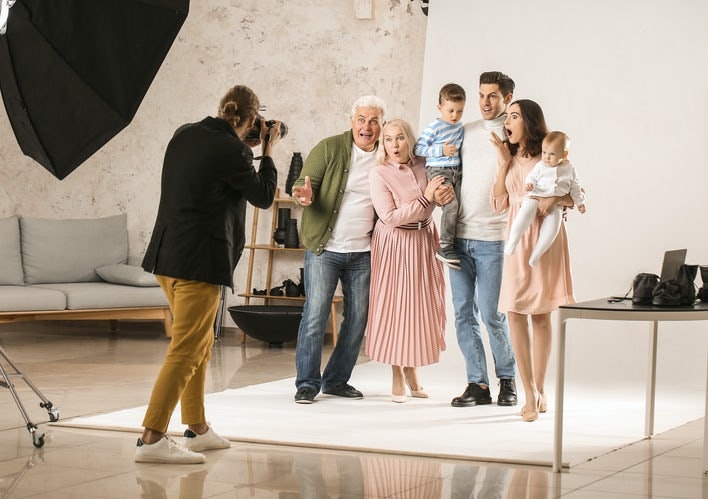 5 tips for a successful family photo shoot
Published on December 26 2021 - 5 minutes reading
The family photo session is a pure moment of pleasure and sharing. In complicity, parents as well as children will play the game to bring a little more to each picture. But it can also be a big challenge, when your children are agitated or if your pet is acting up during the session. Here are 5 tips for a successful family photo shoot.
1. Prepare yourself before the shoot
There is nothing like unusual photos to make everyone happy. Spontaneity is a good thing, but it's always better to be well organized so that everything goes well on the big day. So, talk to your children, explain them that you have an appointment with a real photographer to realize beautiful family photos.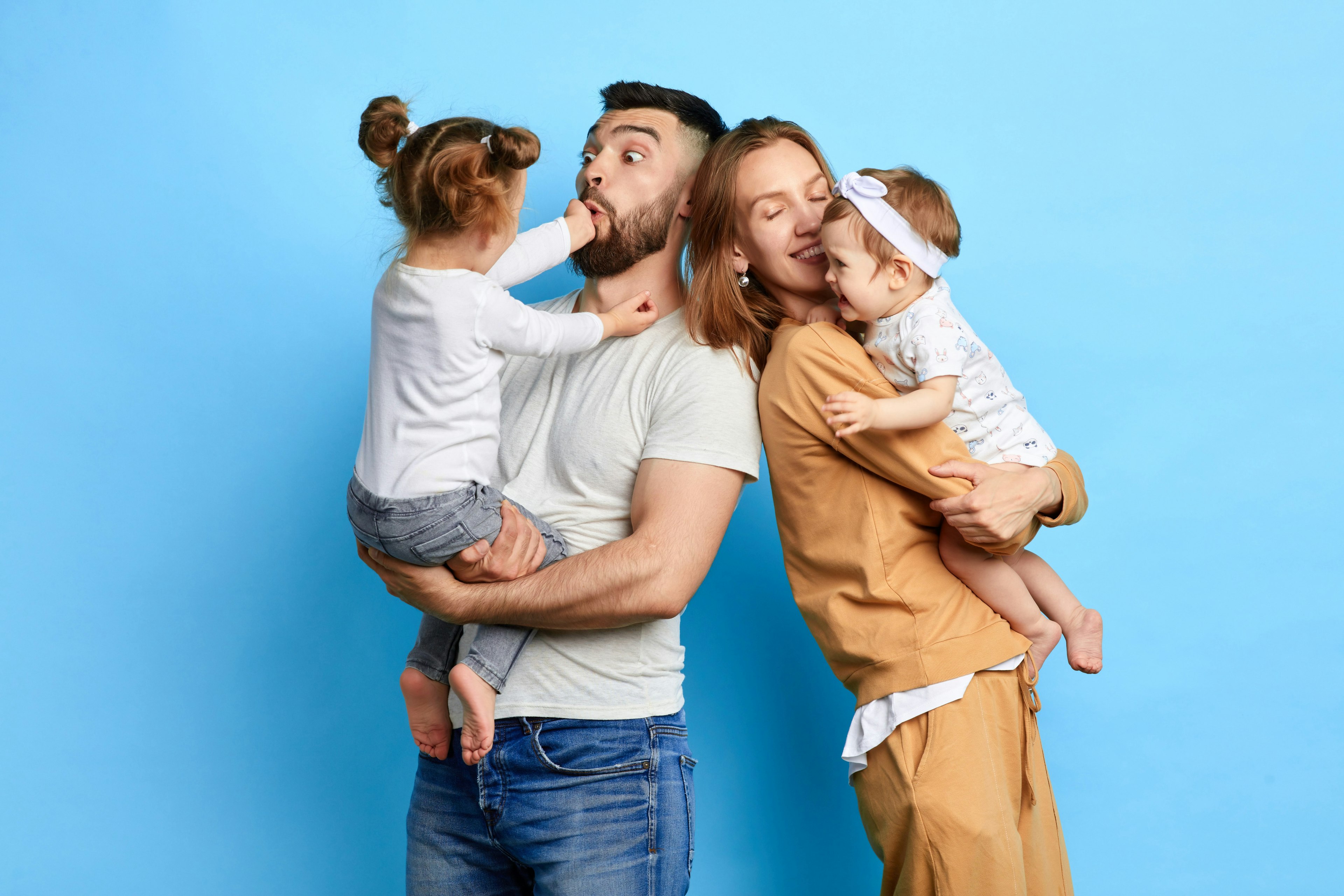 So, the family photographer will not be a stranger, but rather a friend. They will probably ask you questions, so don't hesitate to share everything. It is also important that they understand that the goal is to spend a fun time with the family.
Find a professional easily
Talk about the clothes or costumes you will wear. Also discuss the poses you will be doing, this would encourage them to focus on that during the photo shoot.
2. Prepare the setting of the place
Whether you choose a home or studio shoot, a family photo deserves to have a well elaborated setting. The atmosphere should be palpable through each shot, so don't lack imagination in decorating the room for the session. Whatever the occasion, be sure to select appropriate decorative items.
At Christmas, for example, don't forget the basics: the tree and red as the dominant color. For a birthday, optimize the visibility of all the decorative accessories, balloons, inscriptions, and especially the cake.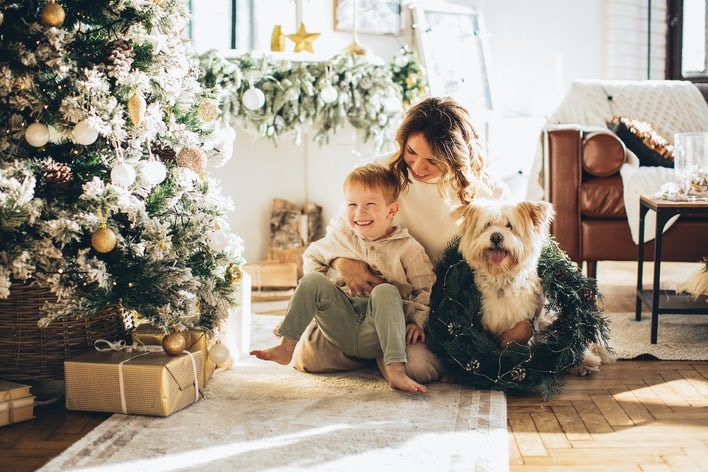 For a family pregnancy photo, you can decorate the baby's room. Get some inspiration and most importantly, get your little ones involved. It could also be that you just want to have fun together. In this case, you have free rein in the set of decorative elements that will come to color the captures. You will give meaning to your photos.
3. Make the right choice: in studio, at home or outdoors
Many people prefer to shoot in a studio because of the tranquility and friendliness that reigns there. The place is specially arranged so that each model feels protected from prying eyes. Thus, he will be well in his world and will be able to emphasize his main assets. Even your children will be more quiet since they are in a room decorated for the event, but which is closed.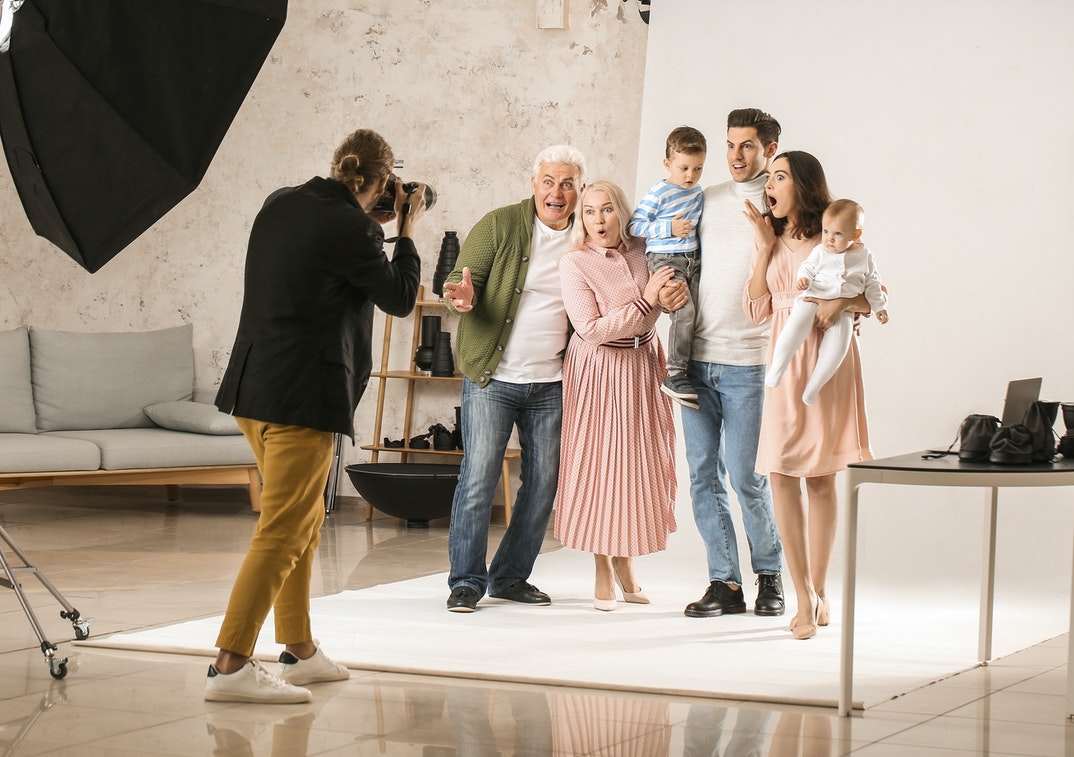 They will have less space to play and by seeing the whole set up, they will realize the importance of the session. As for the shooting at home, it will be pictures that will represent the daily life. You will all feel comfortable at home.
And for the outdoor shoot, it is the trend of the moment. The Lifestyle shoot will highlight nature, you can pose in a meadow, in the middle of a forest or by a lake. With the daylight, the family photos will be simply breathtaking.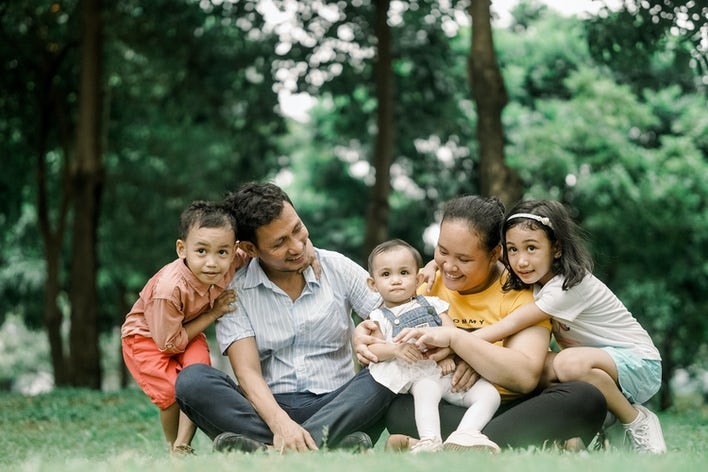 4. Put yourself at ease
The most important thing to do for a successful photo is to stay relaxed in front of the family photographer's lens. Indeed, a photo says a lot about your mood and your character. A family photo should show joy and love in high-definition, and all the emotion that emanates from each person present.
So, don't stress and forget about the presence of the photographer, although you should listen to his instructions. Think especially of the other members of the family and have the pleasure to pose as you like, even if it means opting for unusual postures. You will be the model for the little ones, so that they stay quiet, but have fun at the same time.
Don't force anything and don't try to adopt poses that you don't think you can do. A session can last up to an hour. Don't hesitate to take breaks if you feel tired. Take a breather, smile and go again!
5. Play the game
During a family shoot, the complicity between parents and children must be felt through the pictures. The photographer, as a professional, will surely guide you in the postures and gestures to do throughout the session. By playing the game, you must then let yourself be guided by your instinct, hug your partner, hug your children, in short, enjoy it.
Forget everything that is bothering you, think about the moment and have fun. Now, you still have to follow the photographer's advice. The photographer will call you to order when you overdo it, or when you don't take a precise pose. He will take into account each of your gestures, your mimics and the position of each part of your body.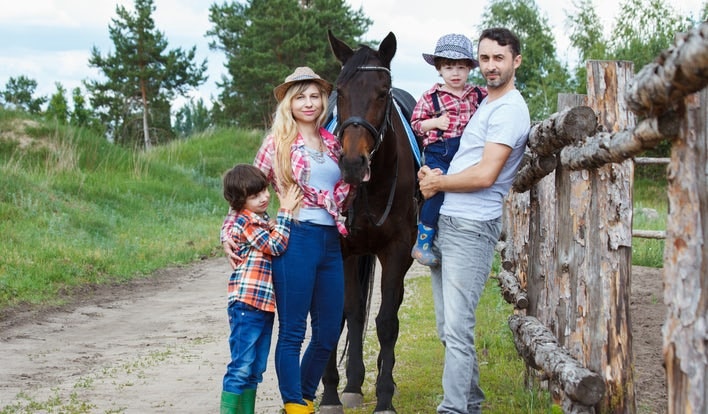 This is what is missing when you take the picture yourself, you will not have the perfect mastery of all these techniques and the rendering will be different.
Looking for a family photographer in your area? Find now a professional near you for an exceptional photoshoot !
Maxime Arcari
CEO & Cofounder @ Utopix
Our professional photographers and videographers.
Whether you are looking for an event photographer, an expert in culinary photography, a portrait photographer or a professional videographer to make a presentation of your company, we can help you via our network of professionals and our project management platform dedicated to professionals in the communication and marketing sector.
Companies in all sectors, as well as communication, event and advertising agencies, have never consumed and produced as much photo and video content as they do today. On the other hand, the profession of professional photographers and videographers is constantly attracting a growing number of new talents. Our ambition at Utopix is to facilitate and optimise the meeting between a corporate client with a project and the best professional photographer or videographer in the world.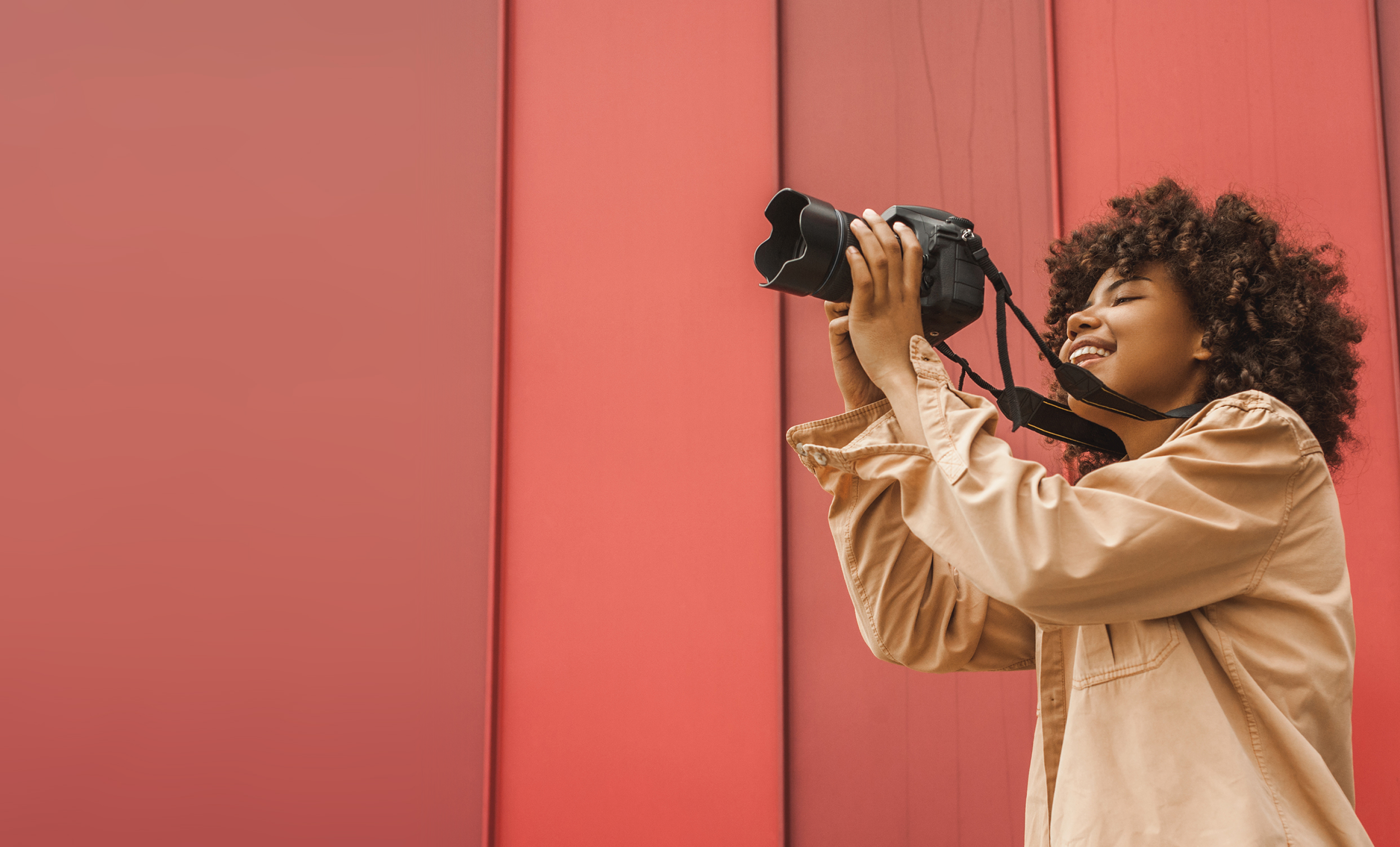 Find photographers/videographers for your shoots easily!
Discover our professionals located in your area
See more
Utopix is recommended on Google by our customers