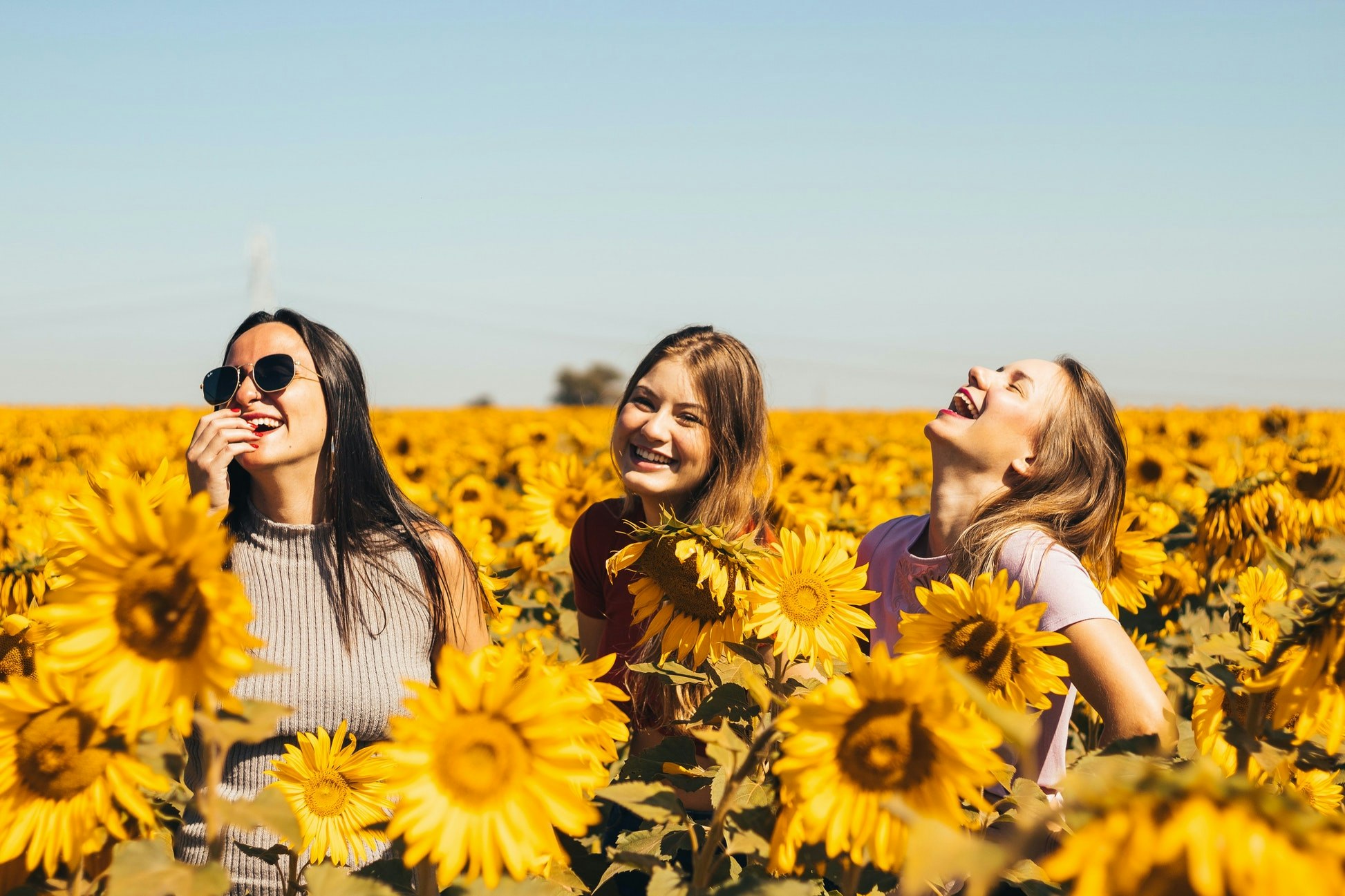 Top 3 reasons to offer a photo shoot to your friends or family!
Published on December 25 2021 - 5 minutes reading
Your best friend is about to celebrate an important event or you are looking for an original gift idea? Look no further, we have it for you: a photo shoot!
Indeed, photography is one of the most effective ways to immortalize the important moments of life! Whether it's a wedding, an evening with friends, the end of your studies, a baptism, cameras are always present in these moments of joy and sharing!
A unique gift that lasts a lifetime
The photos taken during a professional session are unique and will represent a priceless gift for the person to whom you offer it. Indeed, the photos will always be there and the memories, engraved in memory!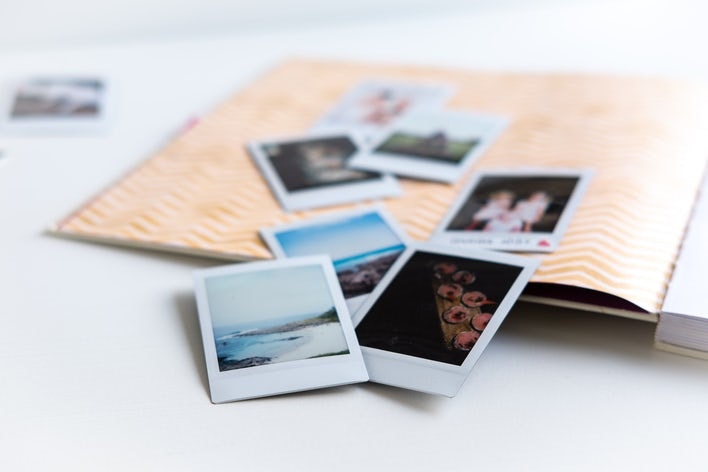 During a photo shoot, everything is allowed: the photographer can guide the model or the model takes the reins of the session and poses as he wants. You can adopt all the poses that you want to immortalize to highlight yourself, in light.
Find a professional easily
The photographer can also take a large number of photos and select only those that best showcase the model for whom this session is an opportunity to have fun in all carefree: family photo shooting rhymes with entertainment.
It is in fact a fun moment where we let go and where we take many amusing poses, for original and funny photos. Undeniably, the shooting with family or friends will be a timeless and fun gift that it is important to offer to the people who are important to you as soon as the opportunity arises!
Professional photos to gain self-confidence
Beautiful photos taken by a professional allow you to see yourself (contemplate yourself!) at your best. What better way to boost the self-confidence of a friend or family member who lacks confidence in themselves and their abilities? While this may seem narcissistic at first, it is actually the opposite.
This is not a time to admire yourself and overflow with narcissism, but a time to let go and to gain self-confidence. Offering a family or friends photo shoot with a professional photographer is THE way to please by offering a moment of good humor that your friend can enjoy to feel beautiful, strong, in short: better in his shoes.
We don't judge people who go to therapy and take care of their mental health. Well, it's the same: you offer your friend or family member a moment to boost his self-confidence and this, why not, on the long term and not only during and a little while after the photo shoot.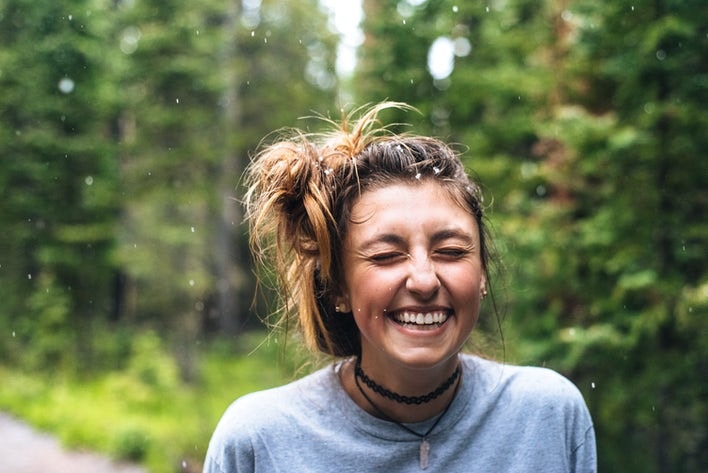 Attention, even if you are tempted to do it yourself with your smartphone or your camera, it is better to let the photographer take care of the photos.
It is a professional who will know how to compose with the light, have fun with it, accompany the model so that the photos look as good as possible and take the model from the best angles. The photographer will also be able to use his expertise to retouch the colors of the photos for a magical and indelible memory!
A memory engraved in your mind: more than a gift, an experience!
The human brain is capable of great things. Among them, storing our happiest memories! When you offer a photo shoot, you are offering more than a moment of relaxation and good mood, you are offering a unique experience! Even if the photographer does several photo shoots a week, your experience will be unique, just like you.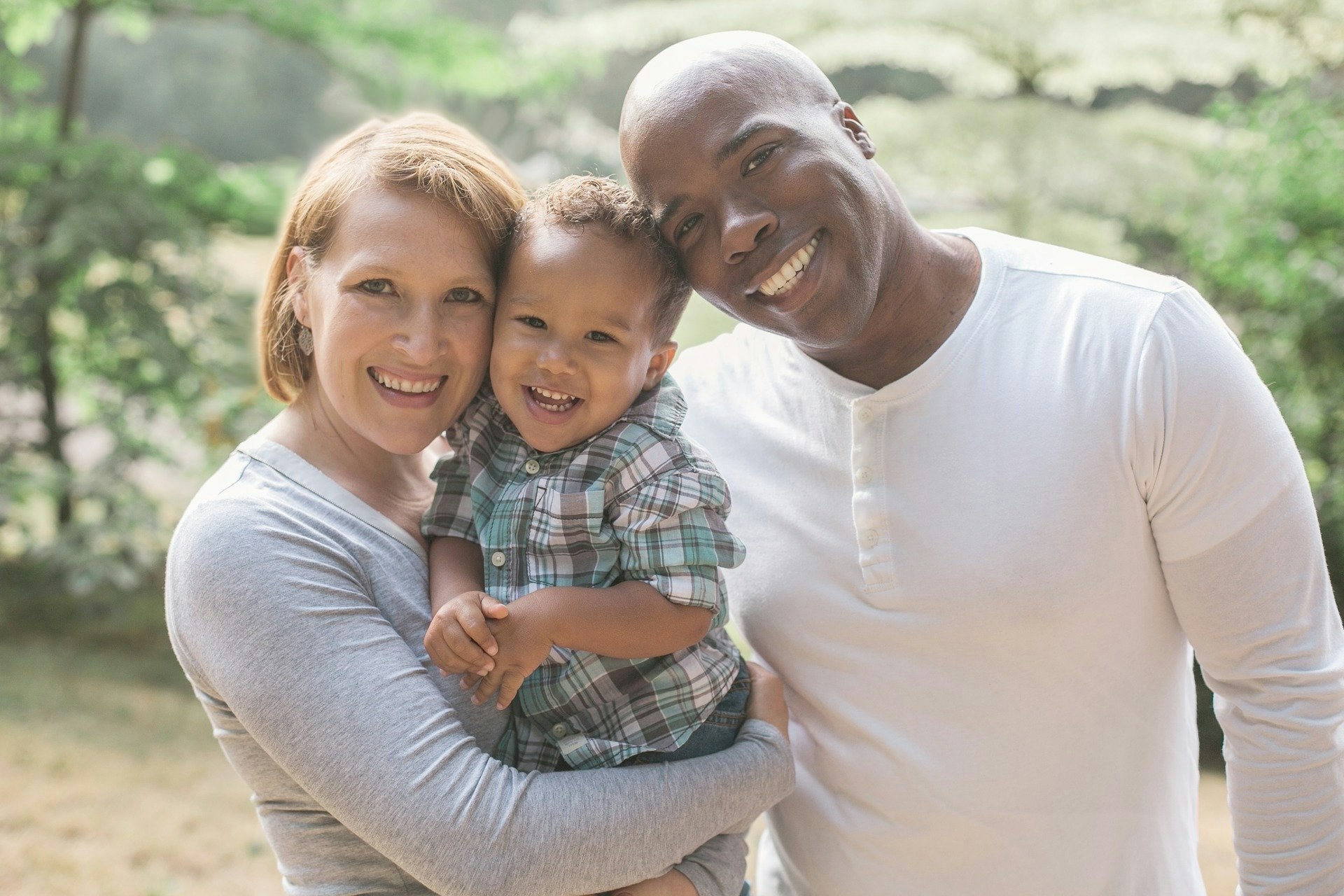 And, when our memory is no longer infallible, there are always photos to remember that unique day celebrating an important event. To mark an important event, you can also offer an outdoor photo shoot in your favorite places. This will personalize your gift even more. Guaranteed effect to spend a friendly and relaxing moment in laughter and good humor!
We have only detailed here three reasons to offer a photo shoot but know that there are many more! Each person is unique and there are as many reasons to offer a photo shoot as there are personalities in the world.
Whether it is as a couple, with your best friend, your friends or simply for yourself (yes, self-gifts count), the most important thing is to have fun and have a good time to relax and forget the routine for the time of the session in all carefree.
Maxime Arcari
CEO & Cofounder @ Utopix
Our professional photographers and videographers.
Whether you are looking for an event photographer, an expert in culinary photography, a portrait photographer or a professional videographer to make a presentation of your company, we can help you via our network of professionals and our project management platform dedicated to professionals in the communication and marketing sector.
Companies in all sectors, as well as communication, event and advertising agencies, have never consumed and produced as much photo and video content as they do today. On the other hand, the profession of professional photographers and videographers is constantly attracting a growing number of new talents. Our ambition at Utopix is to facilitate and optimise the meeting between a corporate client with a project and the best professional photographer or videographer in the world.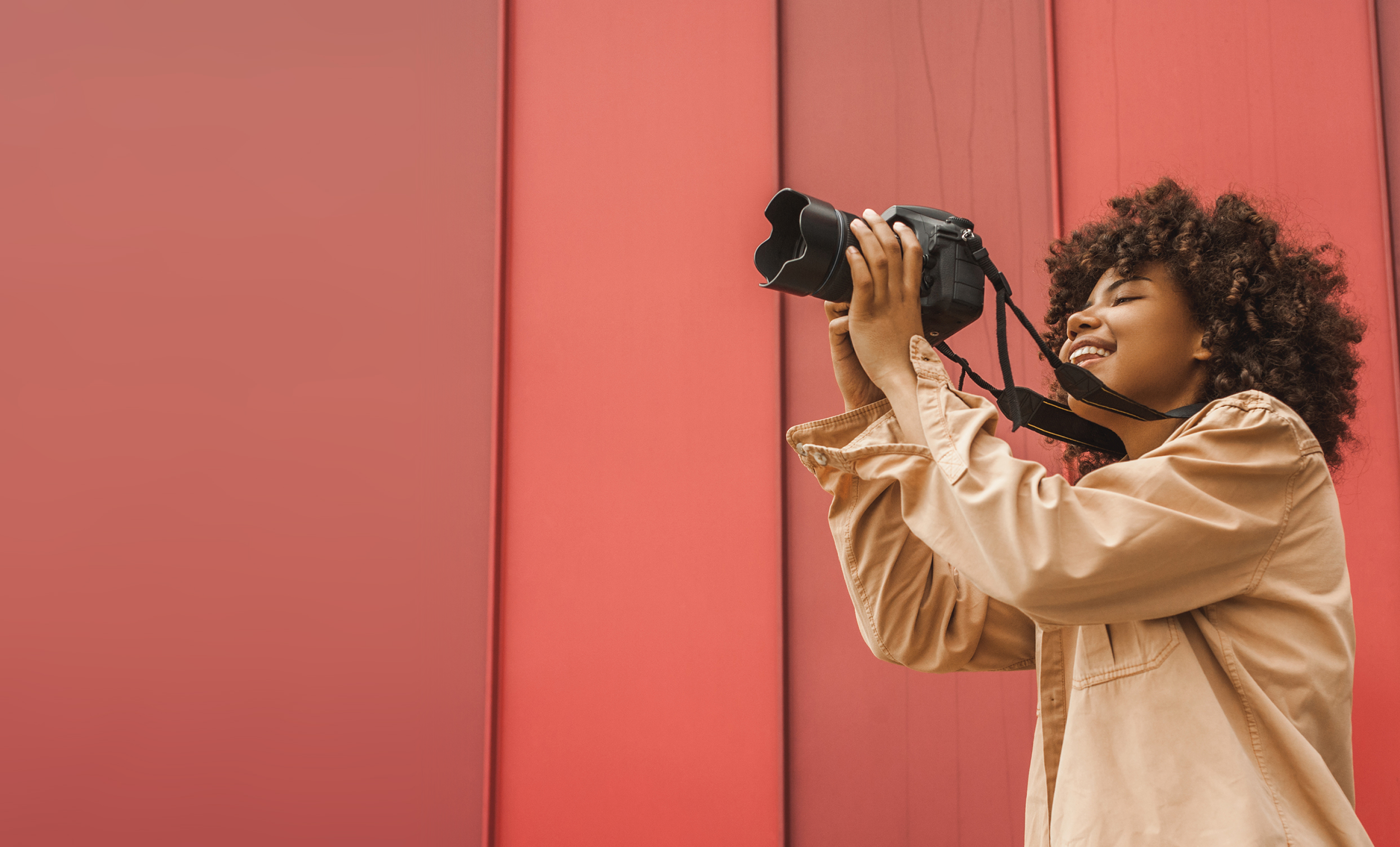 Find photographers/videographers for your shoots easily!
Discover our professionals located in your area
See more
Utopix is recommended on Google by our customers