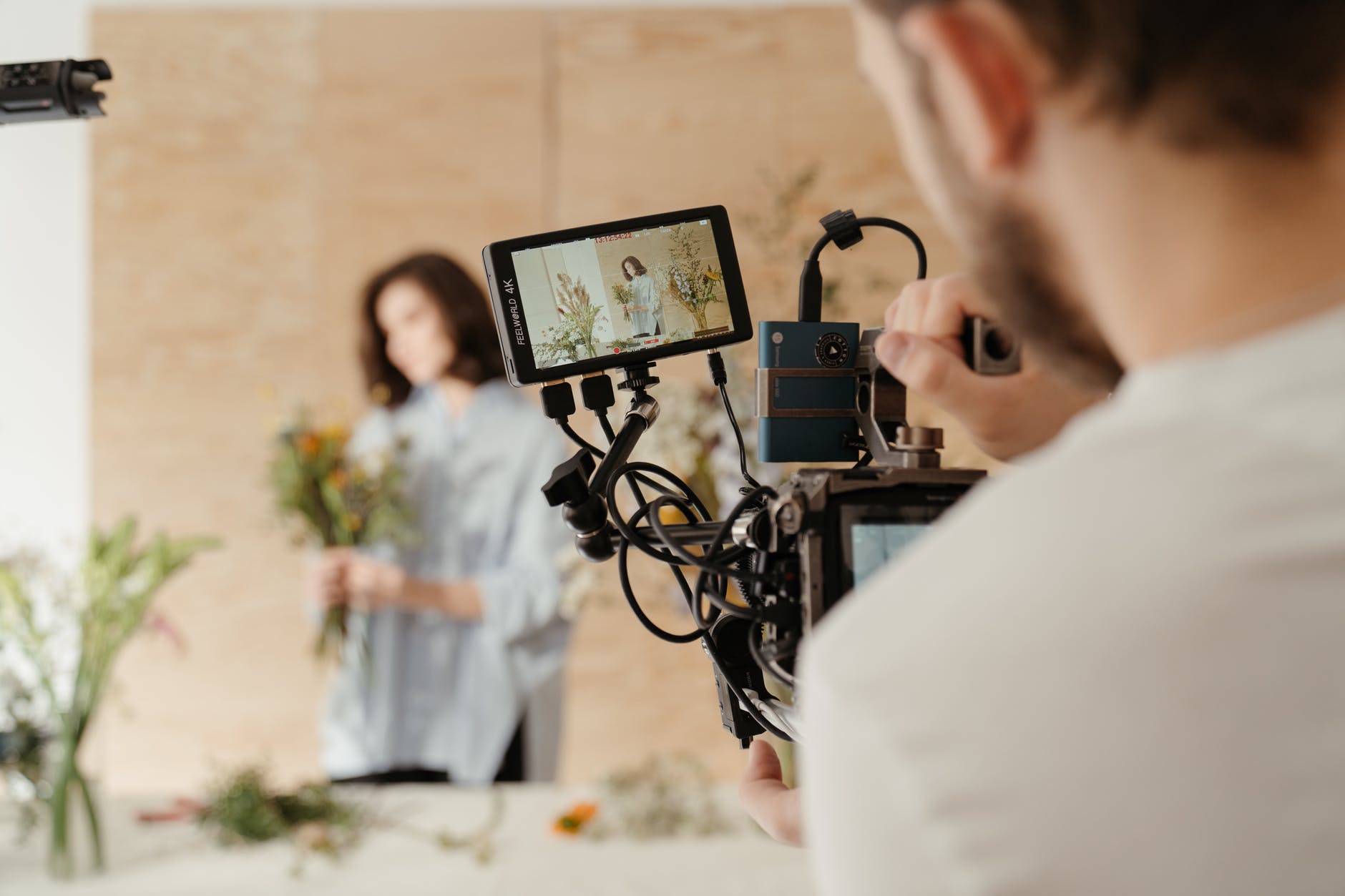 Publié le May 25, 2020 - 6 minutes de lecture
Hybrid events, the new (post)-covid trend ?
CEO & Cofondateur @ Utopix
The restrictions linked to COVID-19 inevitably push the event sector to reinvent itself and glimpse new ways of producing, sharing, living and consuming our events.
So, how can we make an event reach an extremely large audience in a (post)-Covid context ?
This is where the notion of a hybrid event comes into play.
Hybrid events consist of a physical-digital mix of your event. In other words, your event takes place physically with a small audience, but is broadcast live online.
How does it work ?
To realize your hybrid event, you need to use the solution called live-streaming.
In concrete terms, live-streaming (or live video streaming) allows you to film your event and broadcast it live on your company's favourite social networks: Vimeo, YouTube, Facebook, Instagram...
Performing live-streaming is a job in itself and we can only advise you to go through a professional team for two main reasons:
Visual quality: a professional live-streaming team will use high-performance equipment (camera, sound, light) adapted to your event. You have everything to gain by offering a qualitative visual experience to your audience to keep their attention.
Your audience watches on average 10 to 20x longer a live streamed video than a video on demand.
Broadcast control: Imagine your live broadcast crashing in the middle of your event ? Bad connection management, bad cabling, bad streaming configuration are all risks that can sustain and literally ruin a good part of your event.
A professional live-streaming team will not only carry out technical tests beforehand, but will also be present throughout your live broadcast to ensure quality.   

Hybrid Event: What are the benefits for my company ?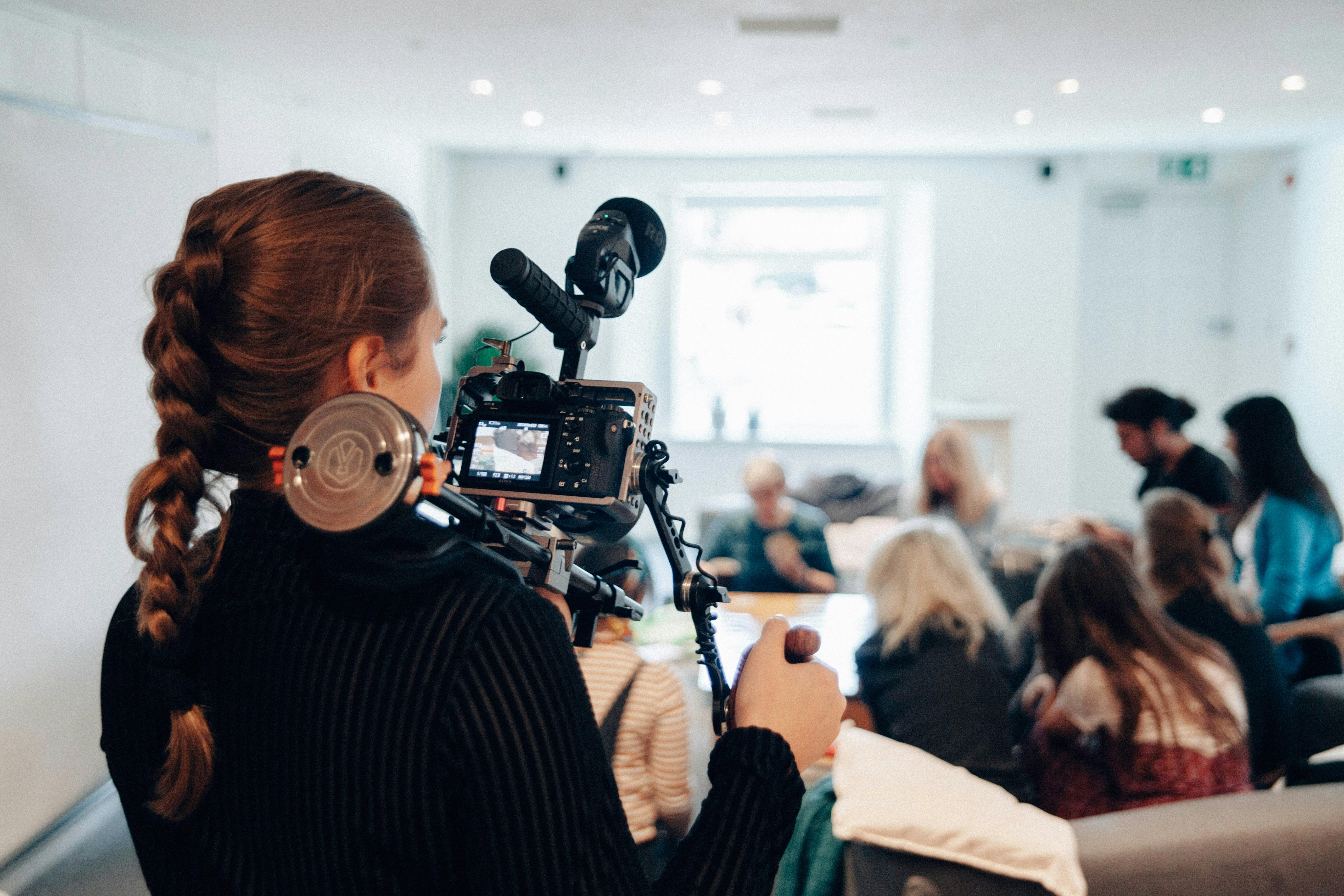 1. Your events will be able to take place
Restrictions on local and international travel will continue to apply for several months to come. However, you have at heart to communicate and exchange with your audience. By opting for a hybrid event solution, your projects can take place in complete security.

2. You reach your audience and much more...
The Hybrid Event allows you to invite a limited number of people (depending on the measures in place) who can physically attend your event, but above all to broadcast it, live, to all your fans who will be able to attend it with a simple click from their computer, anywhere in the world.
In addition, you take advantage of the power of social networks to make yourself known to a new audience: you can promote your live video broadcast by targeting an audience that does not know you, but has characteristics common to your industry or your current fans.
 
3. You offer innovative content
There is nothing better to attract attention than surprising your audience with new communication formats. By offering live-streaming, you not only connect with your audience, but also offer them a new and innovative way of interacting with your company, products and services.
 
4. Re-exploit your live-streaming
Live-streaming should not be considered as a "one-shot". Indeed, once your live-stream is done, you can reuse the video and share it with those who could not attend through your networks, newsletter, website...
 
How much does live-streaming cost ?
The cost of live-streaming for your hybrid event can depend on many factors such as :
Duration of the live-streaming
Hardware required to obtain the desired result (number of cameras, micros, lighting)
Number of broadcast networks
…
At Utopix, we want to make live-streaming accessible to as many people as possible, which is why we offer packages adapted to the needs of small and large companies. If you would like more information, please do not hesitate to contact us.
If you are interested in this topic and would like to learn more, we invite you to take a look at our graphic on the trend of live-streaming for companies and its many advantages.

Trouvez facilement un professionnel pour votre shooting photo ou vidéo.
Gratuit et sans engagement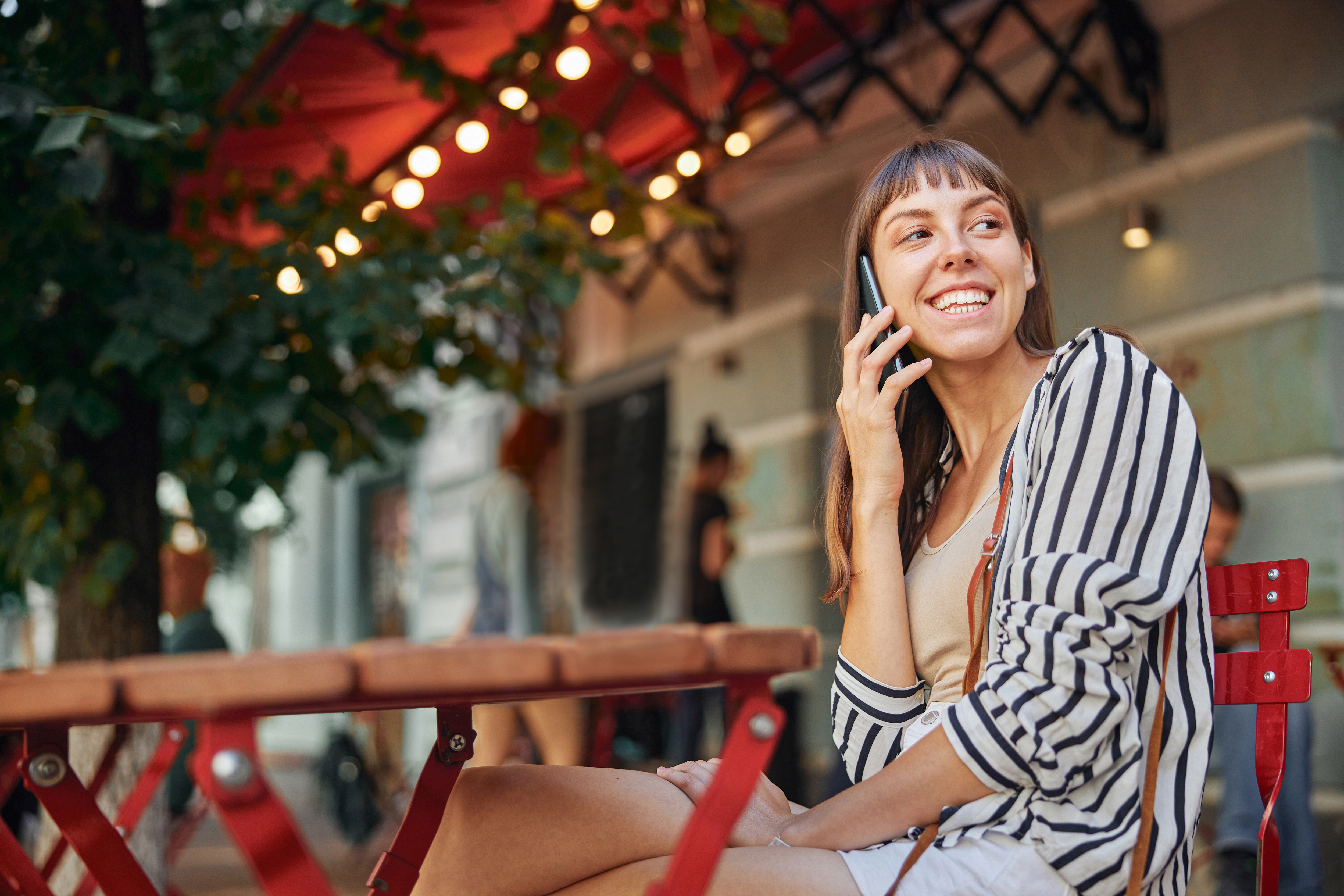 Créez des visuels uniques pour votre marque. En toute confiance.
Discutez avec nos spécialistes et recevez une offre personnalisée.
Suivez toutes nos actualités
Abonnez-vous à notre newsletter pour suivre toutes nos actus et bons plans.