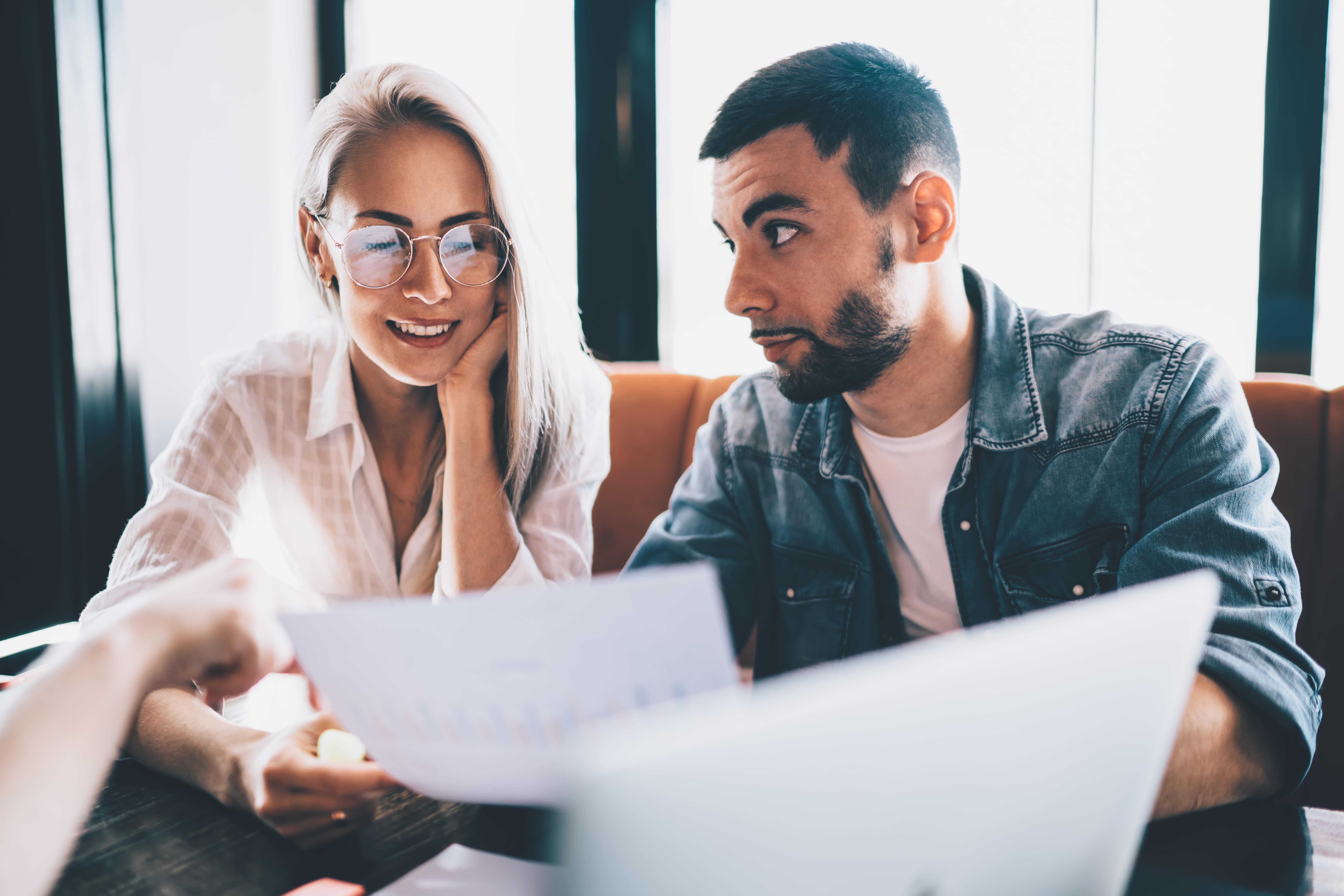 Publié le March 31, 2020 - 6 minutes de lecture
Photographer rates - How much does a photoshoot cost?

Photographer Utopix : food, portrait, real estate expert
"It's in the box!" If the photographer's activity comes down to this expression, it is clear that the cost of a service in relation to the time spent pressing the shutter is certainly significant. 
In reality, one third of the photographer's time is spent shooting. The rest of the time is divided between the post-production of the shots and administrative / sales and pre-sales tasks. 
In order to enlighten you on photographers' rates, whether it is for the proposed packages or hourly rates, I invite you to consider the following points that influence the prices applicable to your projects :

1. Experience and competence:
The first important information you need to know is that there is no regulated and fixed rate (however, the market trend is around 90 to 120€/hour. Information that will vary according to many of the criteria mentioned in this article).  
Professional photographers and videographers can charge as much or as little as they wish. Moreover, the price, even before talking about the nature of the service, will already be influenced by these few criteria: 
Experience: A professional photographer who has been working for a significant number of years will offer higher rates than a junior profile who still needs material to build a solid portfolio.  
 
Fame: This is a simple rule of supply and demand. Some professional photographers are very coveted and popular. They have a busy schedule, which influences their rates. For every project, ask yourself if you need a RockStar or a good professional. 
 
Specialization: Some professional photographers have specialized in specific subjects and are true experts. Their rates will be higher but the result will be extremely qualitative. Again, ask yourself what level of quality you expect for your project. 
 
Location: Even if you hire a photographer for an hour of shooting, the price of the mission can be high if the photographer has to travel a long distance. On the road, the photographer does not work. He can hardly solicit new clients or work on other projects. Your photographer's fee will therefore include some form of compensation for this lost time and will increase the price
2. Equipment required 
Depending on the nature of your request, the professional photographer you will call upon may need specific equipment, expensive accessories, transportation or other services (such as Make-up Artists / Stylists / Assistants for example). 
For example, if you want a "Studio type" result - the price of the premises or the rental of the premises will have to be included in the service. 
Another example, if you wish to make non-standard enlargements, your photographer may request the use of cameras worth several thousands of euros to obtain a result of quality. The rate of your photographer will be impacted.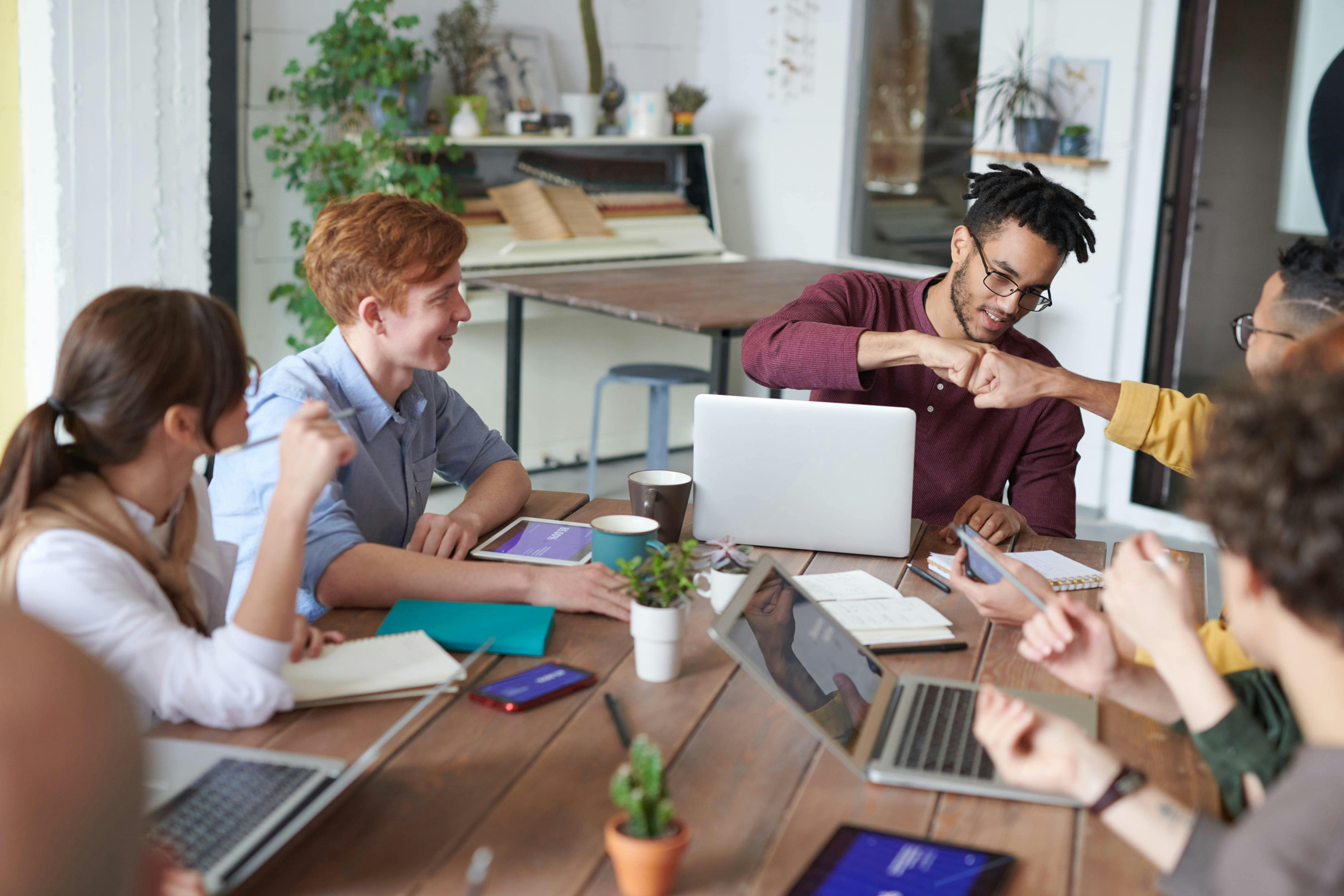 3. Time 
The price of a photo report is of course impacted if the project in question is time-consuming, whether on location or in post-production. In discussion with your service provider, provided he or she has sufficient experience in this area, your professional photographer should be able to explain and give you a fairly accurate estimate of the time needed for the shots and their editing. 
Please note that some areas of photography will require more in-depth retouching - skin or jewellery retouching, for example, is a perfect example. 
Also consider that if you ask for a fast delivery (same day, within 24/48 hours) the price of the service could reflect this additional service.

4. Media use
In order to answer precisely to the questions "What is the price of a professional photographer?" or "What is the price of a corporate shooting? " the client must be able to communicate the use that will be made of the photos (is it for private or commercial use, for the promotion of a product or service, or for editorial or artistic purposes), but also on which media the photos will be used: Social networks / Website / Flyers / Magazine / Poster / etc.
There are several online guides that give an idea of the rates charged by the industry such as UPP, SAIF or SOFAM. Your Photographer will have his own price list, indexed or not on the above mentioned organizations. 
Note that the mention of Transfer of Rights of Use should then appear on the quote and the invoice, and to be legally binding, these must mention of a given territory, a duration in time and the media included. 
Please note that this aspect can strongly influence the price of the photo service but it is better to be covered and in order to avoid any subsequent problems.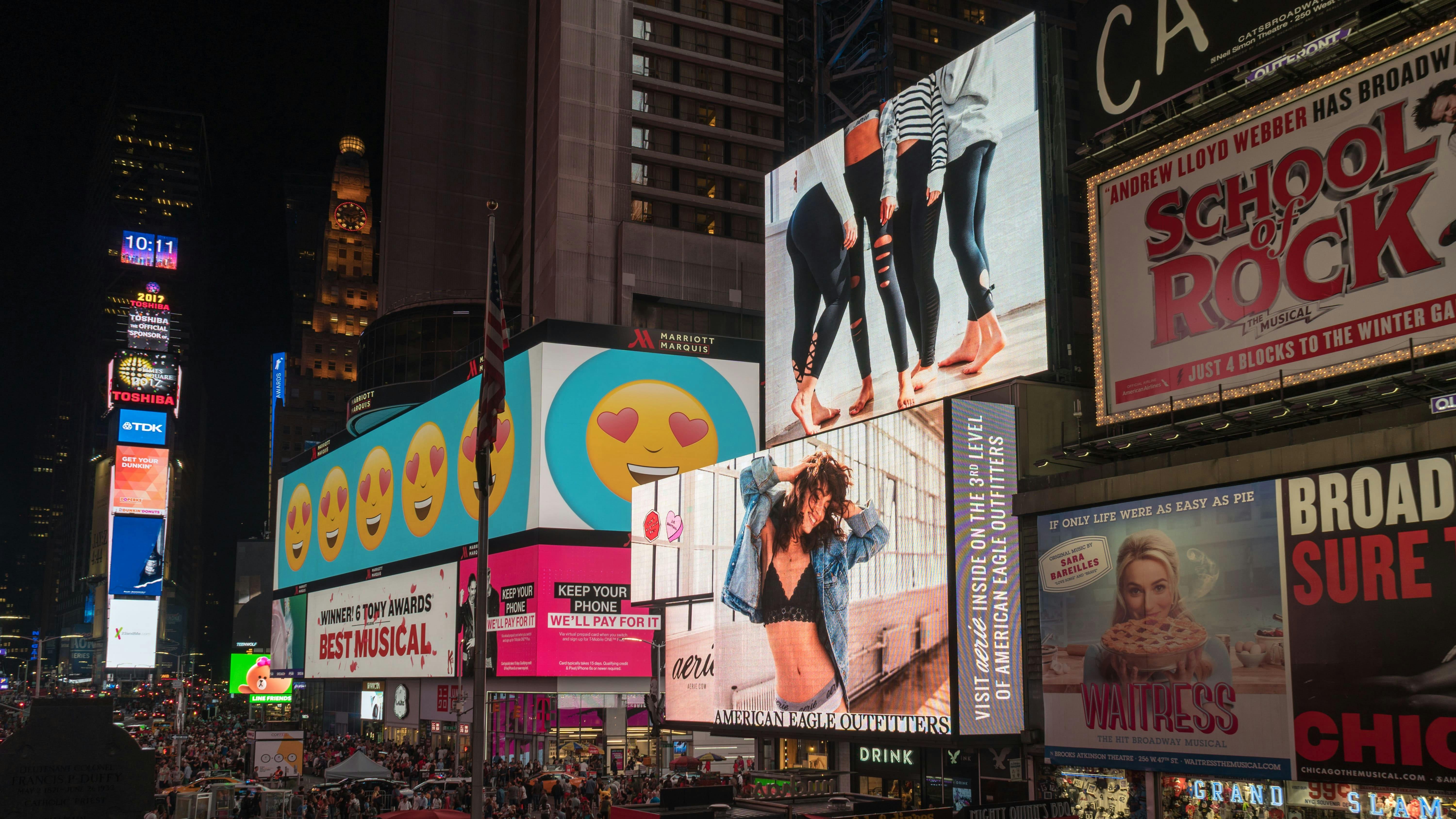 To sum up:  
Keep in mind that the price of a photographer, in addition to the experience and the quality of the work provided, includes: 
the time spent taking the pictures on site
miscellaneous expenses related to the service (make-up, hairdressing, transport, accessories etc.) 
time spent in post-production
the assignment of rights for the uses, which will be defined in time and space
cost of equipment
The time spent beforehand to prepare a service: editing a quote, exchanges with the client, contact and recommendation of third party service providers, etc.

Trouvez facilement un professionnel pour votre shooting photo ou vidéo.
Gratuit et sans engagement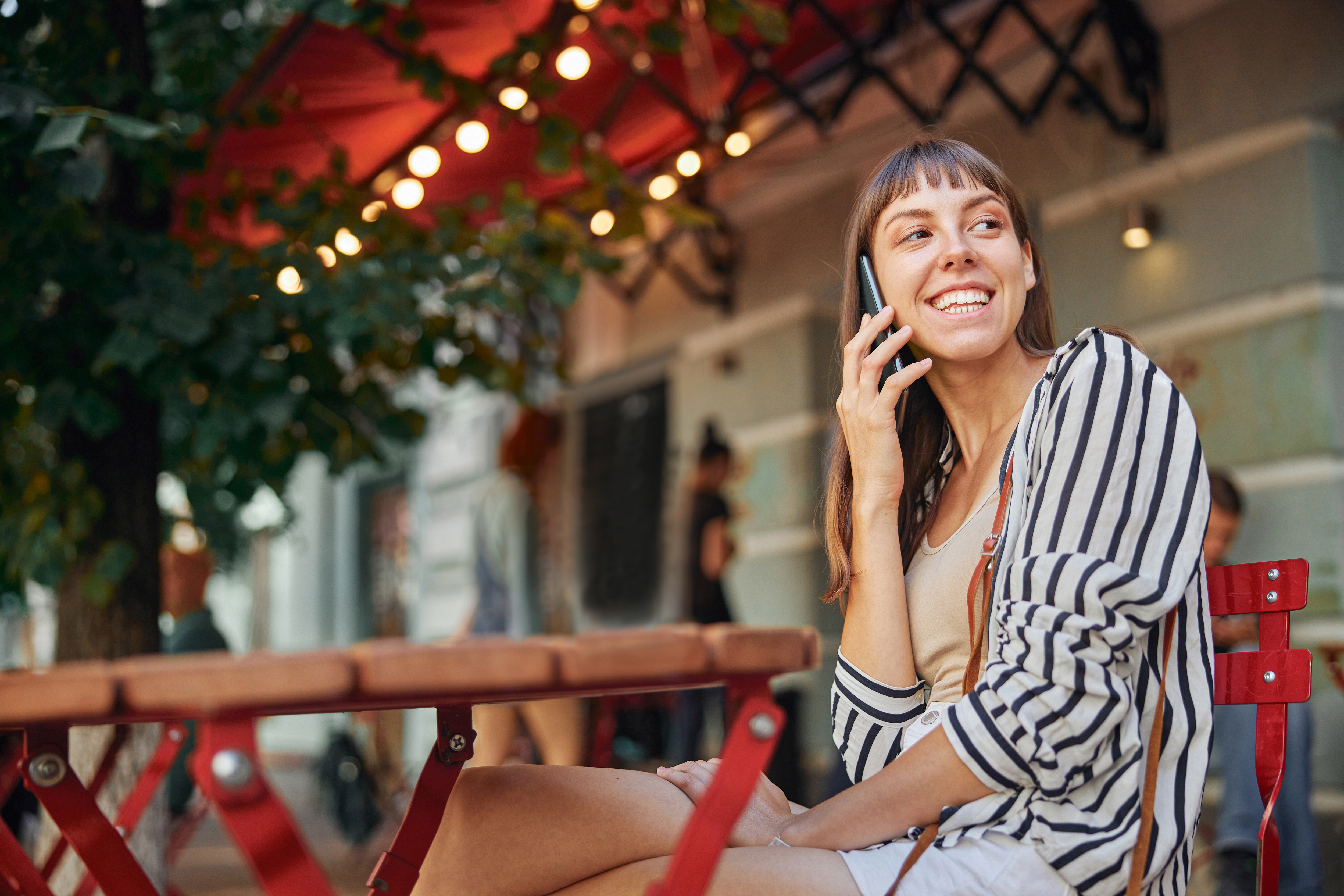 Créez des visuels uniques pour votre marque. En toute confiance.
Discutez avec nos spécialistes et recevez une offre personnalisée.
Suivez toutes nos actualités
Abonnez-vous à notre newsletter pour suivre toutes nos actus et bons plans.