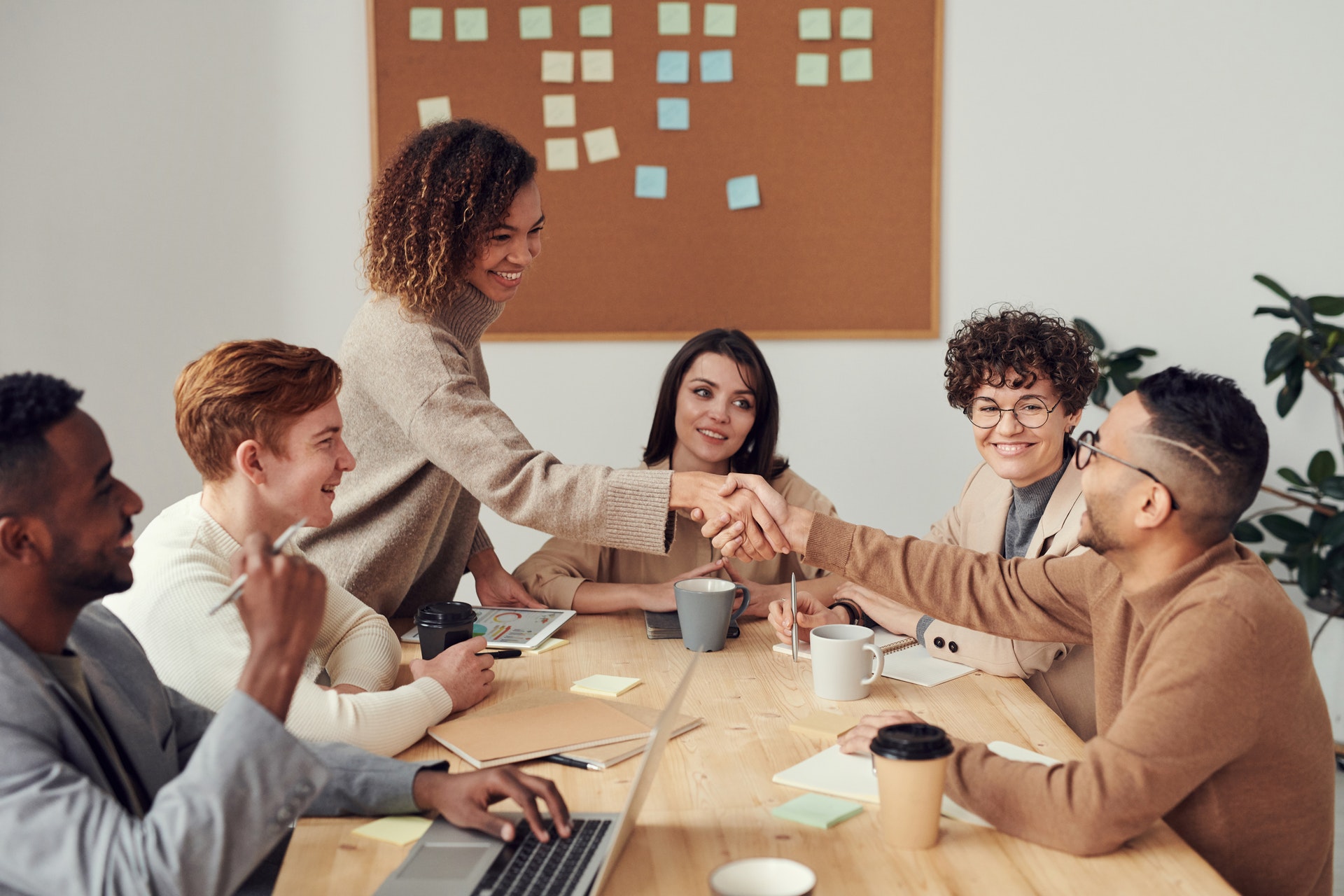 Publié le February 18, 2020 - 6 minutes de lecture
4 tips for choosing your photographer

Photography is a vast field that requires on the one hand different technical skills and on the other hand appropriate and adequate equipment. Moreover, it is a profession that attracts many young entrepreneurs and therefore increases the offer considerably. So how do you find your way around and how do you find the photographer that will fit your project perfectly?
 
1. Choose a specialist
The first piece of advice that perhaps seems obvious is to work with a photographer who has specialized in a particular field. Real estate, food photography, sports or fashion. Indeed, a specialist photographer will probably have equipment specific to his practice. He will handle the technical aspects, the various constraints and specificities related to his field of predilection. Moreover, the photographer who specializes surely aspires to become an expert in his field, he will tend to keep informed about new trends, to want to train and to have more experience than someone who "touches everything" but who does not deepen his practice on a specific subject.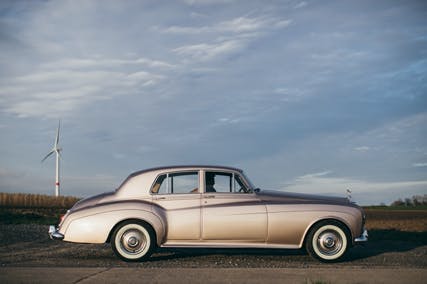 2. Exploring your portfolio
We are talking here about the basis that should not be neglected, it is very important to take the time to look at the work of the coveted photographer. Indeed, if the style of the photos, the image processing, the framing or the composition does not suit you, there is a strong chance that the person hired will provide you with the same type of photos. Asking a photographer to reproduce a style is taking the problem in reverse. It will be a matter of finding the photographer who fits the type of photos you are looking for.
It is true that some fields, such as real estate photography, are more standardized than others and bring less creative or artistic aspect.
It is therefore normal that you will have more difficulty choosing your photographer. You will therefore have to be objective and base yourself on simple and precise technical criteria such as lighting/exposure, focus/sharpness... If you think you don't have the ability to spot these technical criteria, you can turn to platforms that bring together professionals selected on their technical skills but also briefed and trained beforehand, as Utopix offers for example.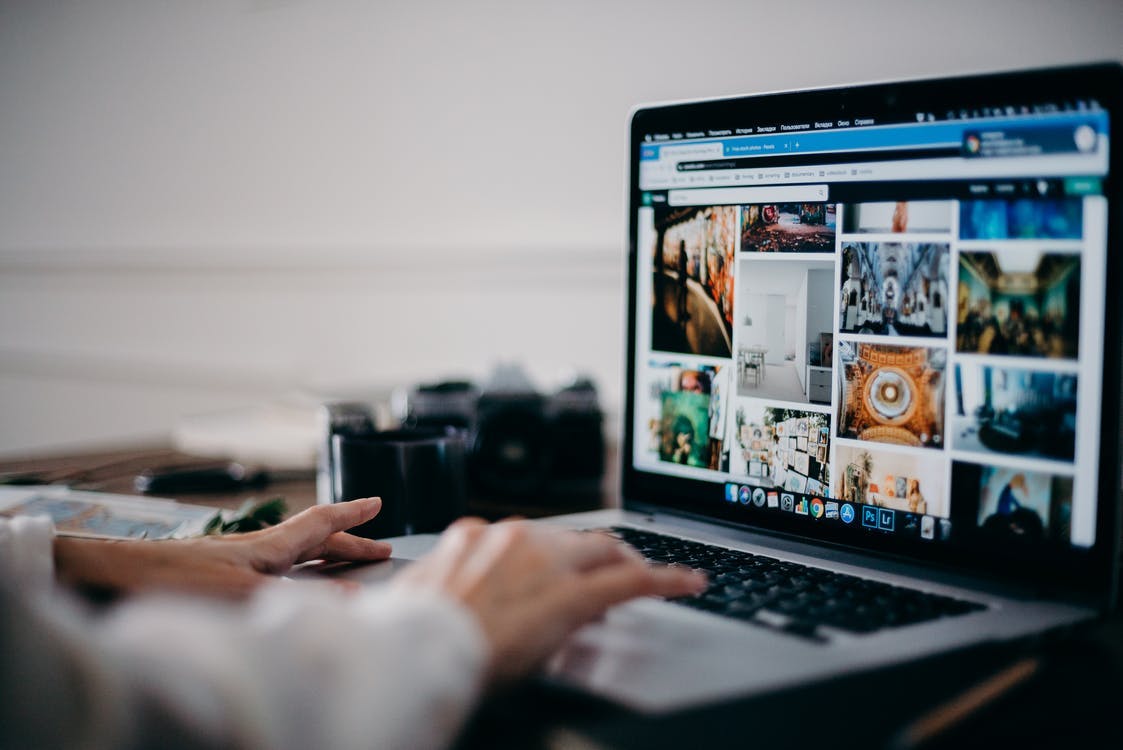 3. Compare the offers according to your budget
As mentioned in the introduction, the profession of photographer is very popular and therefore offers you a very wide choice. According to a study conducted by the Ministry of Culture in 2015, there would be more than 25,000 professionals, this number of practitioners is growing rapidly: more than 37% over the last fifteen years . You must therefore take the time to compare the different options available to you. The budget will inevitably be part of the equation but should not impinge too much on your final choice. Because if you only look at the price, chances are you will be disappointed.
 
4.  Contact and meet the photographer
To get in touch by email or by phone with your photographer, if possible to meet him or to make a skype to ask him all your questions is also very important. Having a good feeling must also be a selection criterion. It is better to be on the same wavelength and hire people who correspond to your way of working.
To conclude, there are no secrets: Take your time, ask questions, compare offers and why not, consult the opinions of former clients. And if you really still have doubts, don't hesitate to call on platforms of photographers who will be able to advise you and make the link between you and the appropriate person to make your project a reality.
A project in mind or to come? Utopix helps you to find the perfect photographer to realize your shooting. Tell us about your next shooting

Trouvez facilement un professionnel pour votre shooting photo ou vidéo.
Gratuit et sans engagement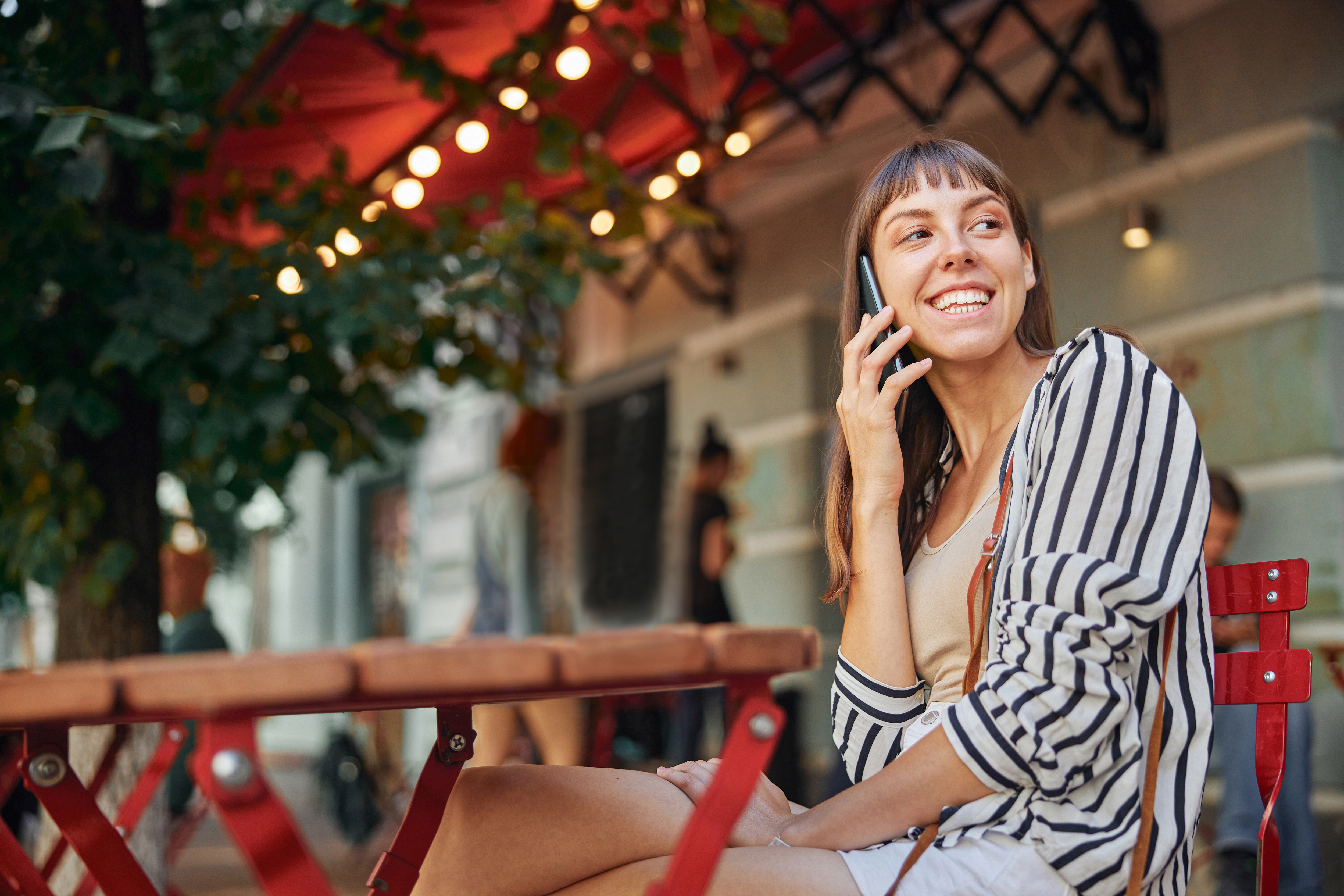 Créez des visuels uniques pour votre marque. En toute confiance.
Discutez avec nos spécialistes et recevez une offre personnalisée.
Suivez toutes nos actualités
Abonnez-vous à notre newsletter pour suivre toutes nos actus et bons plans.