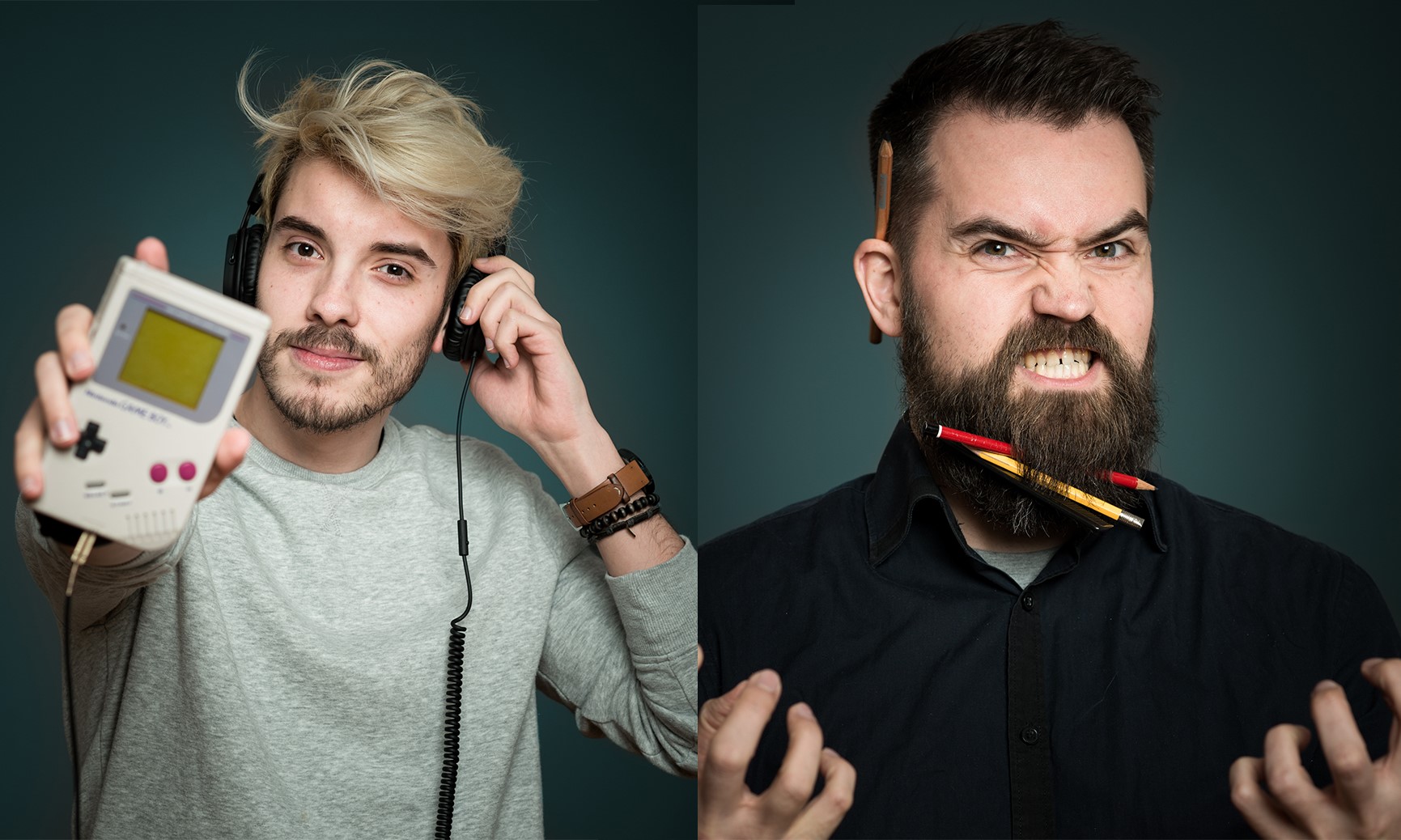 Publié le October 8, 2018 - 6 minutes de lecture
The portrait's rebellion: 5 keys to a corporate portrait that stands out from the crowd
CEO & Cofondateur @ Utopix
Who has never seen his picture of an employee or student, with a dull look on a white background? Rest assured, you, the damned of the lens, the time of traditional portraits is well and truly over!
While the corporate portrait is well established in companies, its originality isn't key yet. How many employees have seen their portraits shot "identity card" like – straight face, dull background and with a little misfortune, eyes dazzled by an unwelcome flash? 
Fortunately for all of us, it is time for change.
No more plain backgrounds, we are now trying to bring life to the company. In a world of increased competition, the corporate portrait is a unique opportunity to stand out. It humanizes the company. If well thought out, the corporate portrait is a great springboard to bring your organization's values to life.
 
1. On the field
First step, we're going out on the field! Nothing easier to give your corporate portraits a boost. By photographing your employees in situations, you clarify their role and give them more credibility - here, we work but in a friendly and professional atmosphere! But be careful not to neglect the environment: a touch of disorder brings life; too much doesn't work out. And if you don't have a suitable framework, don't worry! There are still at least 4 other ways to bring your corporate portraits to life.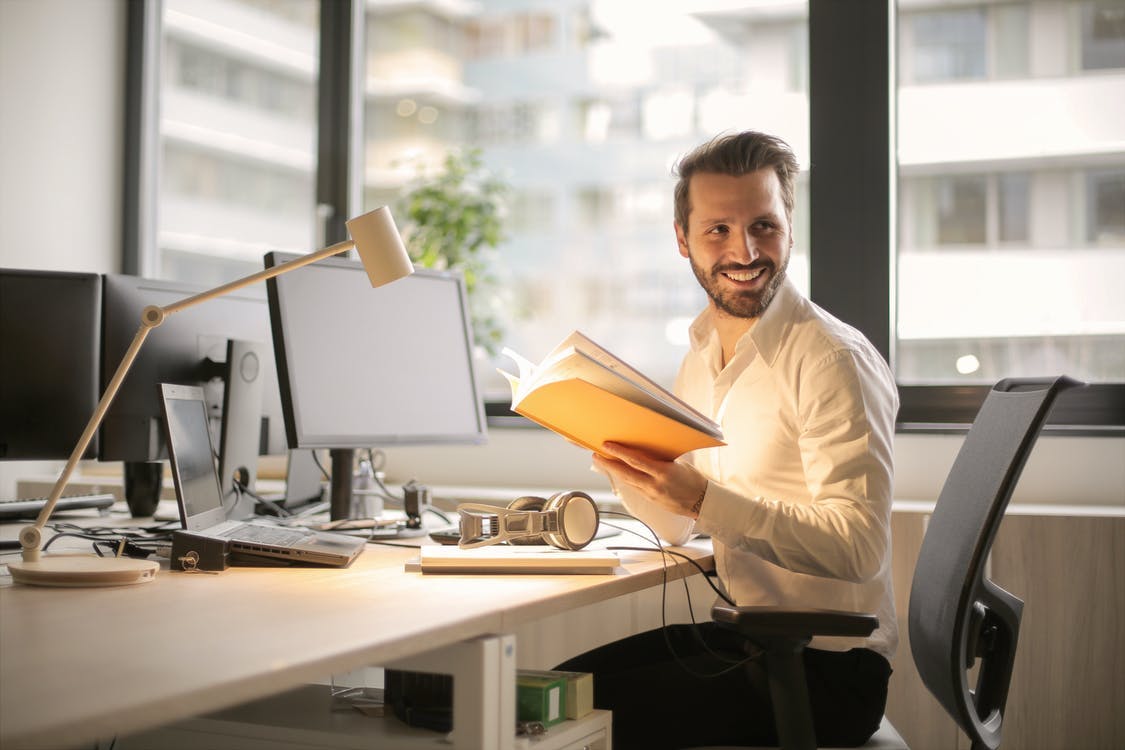 2. Let go
Once the frame is set, it's time to have fun! Feel free to play with your environment. Sitting on a table edge, standing in a doorframe, playing with your logo, your equipment... it's time to be creative. Are you afraid of being too messy? Trust the photographer. By explaining the desired result, he will be able to advise everyone and capture the perfect shot.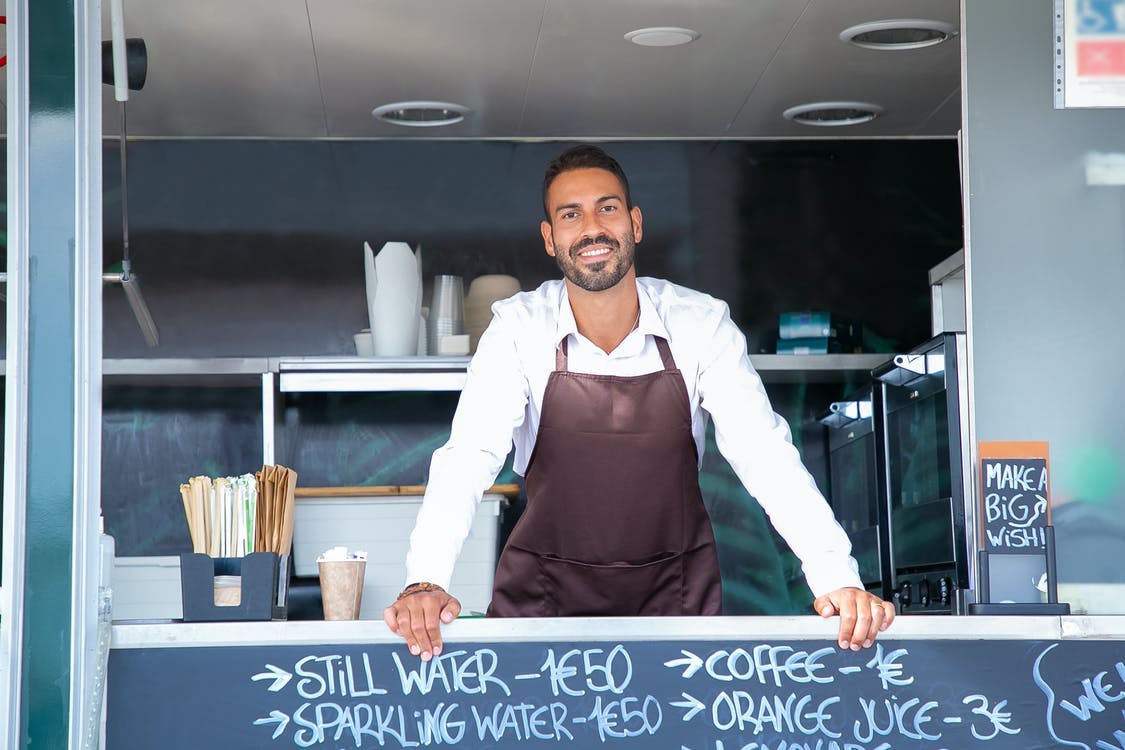 3. And... action!
As you may have noticed, pictures taken without our knowledge of it are sometimes the best ones... in front of the lens, our body freezes, our face tightens. To avoid the "statue effect", the photographer no longer hesitates to interfere in the action. There is no need to do acrobatics; a slight movement can immediately bring the shot to life. Adding an accessory can also make a difference: a hat, a pen or a cup of coffee,
A tip? Tell a good joke to the person posing and capture the moment!
 
4. Revolving eyes
Eyes straight into the lens are over. Today, it is not uncommon to dare to look away! This detail sometimes brings a touch of realness that was missing from the shot. The camera is then less intimidating. It becomes more discreet, dynamic and allows you to capture a more sincere expression.

5- No limits… almost
While seeking for something natural, some elements can't be left to luck. A posture or expression can say a lot about a personality. Before giving your team carte blanche, think about what you want to achieve. Do you want to inspire seriousness, creativity or innovation? The result will certainly not be the same!
So, seduced by the adventure? To capture the "little something extra" of your company, trust Utopix photographers. We select the photographers who will reflect the values of your company and highlight your teams!
The corporate 2.0. portrait and the advantage over your competitors are yours.
A team portrait to be done? Send us your briefing and we will find you the perfect photographer!

Trouvez facilement un professionnel pour votre shooting photo ou vidéo.
Gratuit et sans engagement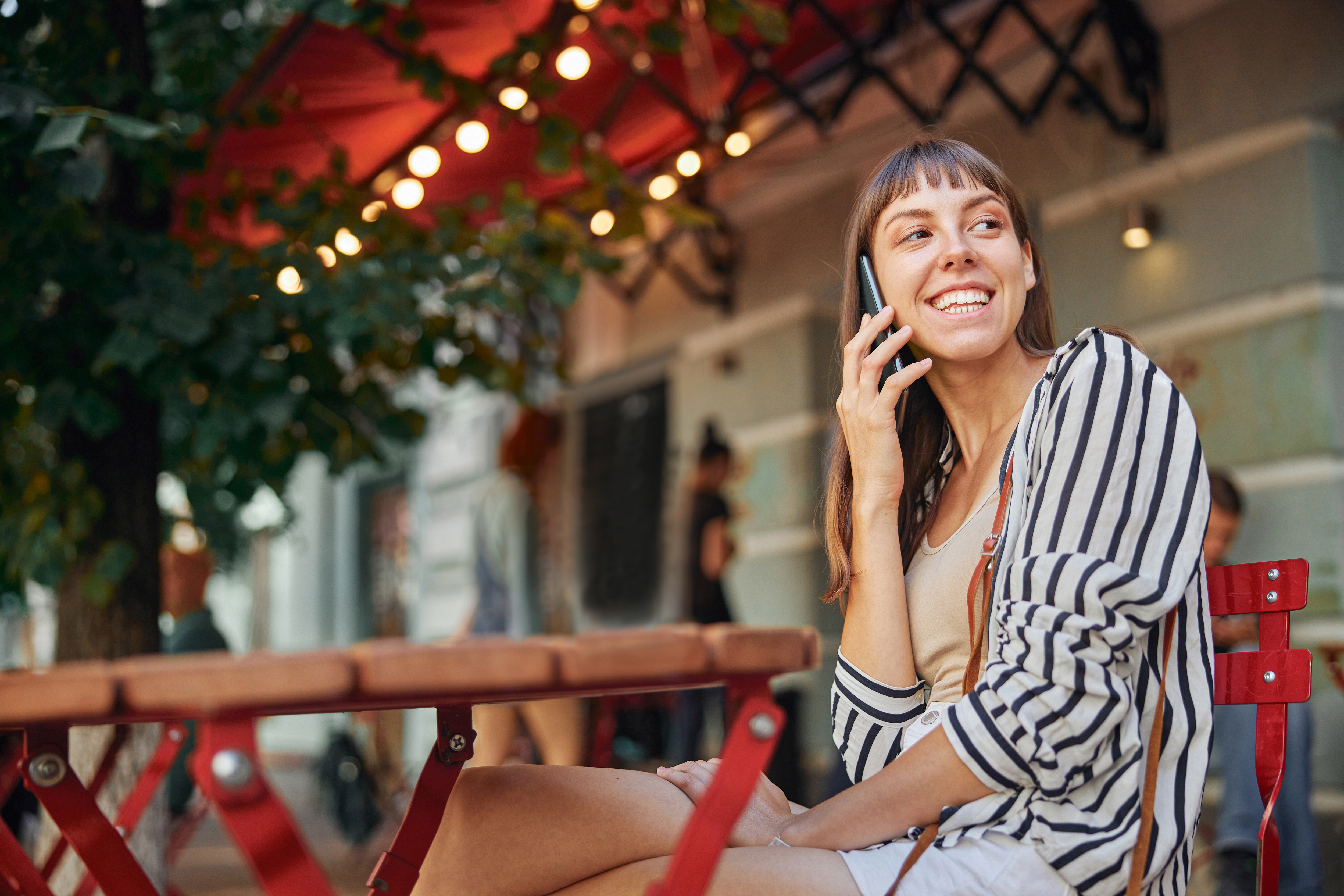 Créez des visuels uniques pour votre marque. En toute confiance.
Discutez avec nos spécialistes et recevez une offre personnalisée.
Suivez toutes nos actualités
Abonnez-vous à notre newsletter pour suivre toutes nos actus et bons plans.