All articles
Découvrez tous nos conseils pour réussir shootings photo et vidéo en entreprise ou pour vos projets personnels
Our professional photographers and videographers.
Whether you are looking for an event photographer, an expert in culinary photography, a portrait photographer or a professional videographer to make a presentation of your company, we can help you via our network of professionals and our project management platform dedicated to professionals in the communication and marketing sector.
Companies in all sectors, as well as communication, event and advertising agencies, have never consumed and produced as much photo and video content as they do today. On the other hand, the profession of professional photographers and videographers is constantly attracting a growing number of new talents. Our ambition at Utopix is to facilitate and optimise the meeting between a corporate client with a project and the best professional photographer or videographer in the world.
The photographer is sometimes only associated with the world of fashion, whereas he is a professional who accompanies, above all, on a daily basis, individuals and companies in their image needs. Rigorous, methodical and creative, he is also a person who listens to your expectations and gives life to the first sketches of your project. A true companion in your quest for memorable souvenirs or marketing materials, your photographer will be able to express your uniqueness for unique photos.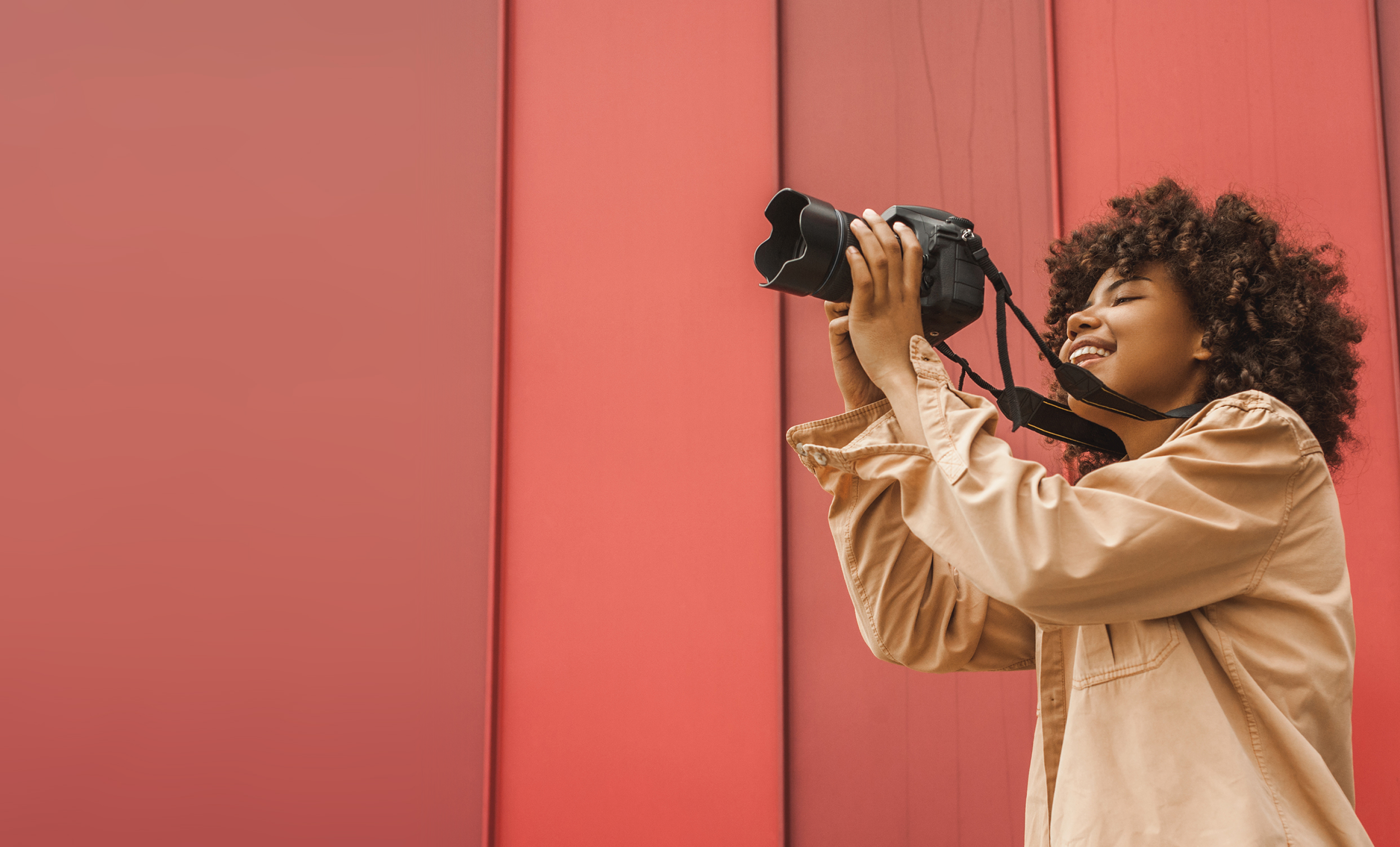 Find photographers/videographers for your shoots easily!
Book a photo or video-shoot near you
See more
Utopix is recommended on Google by our customers