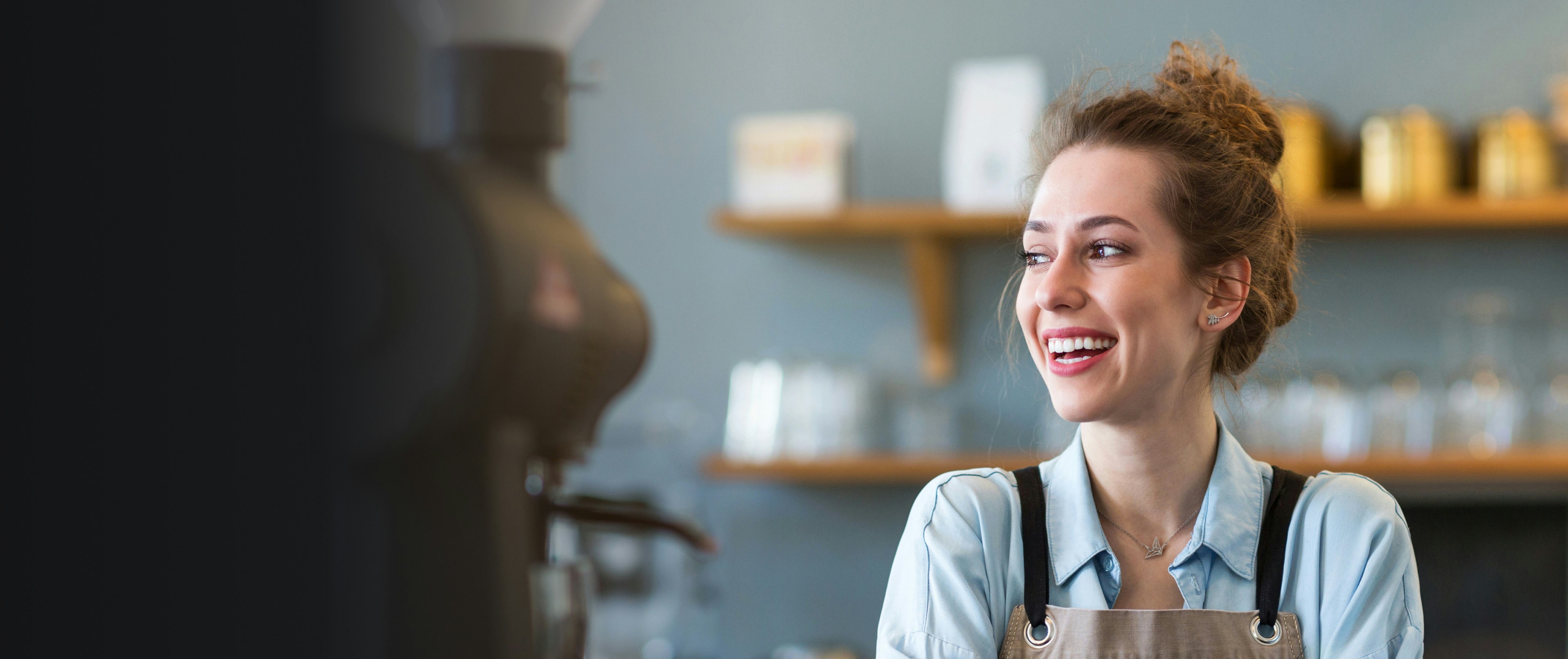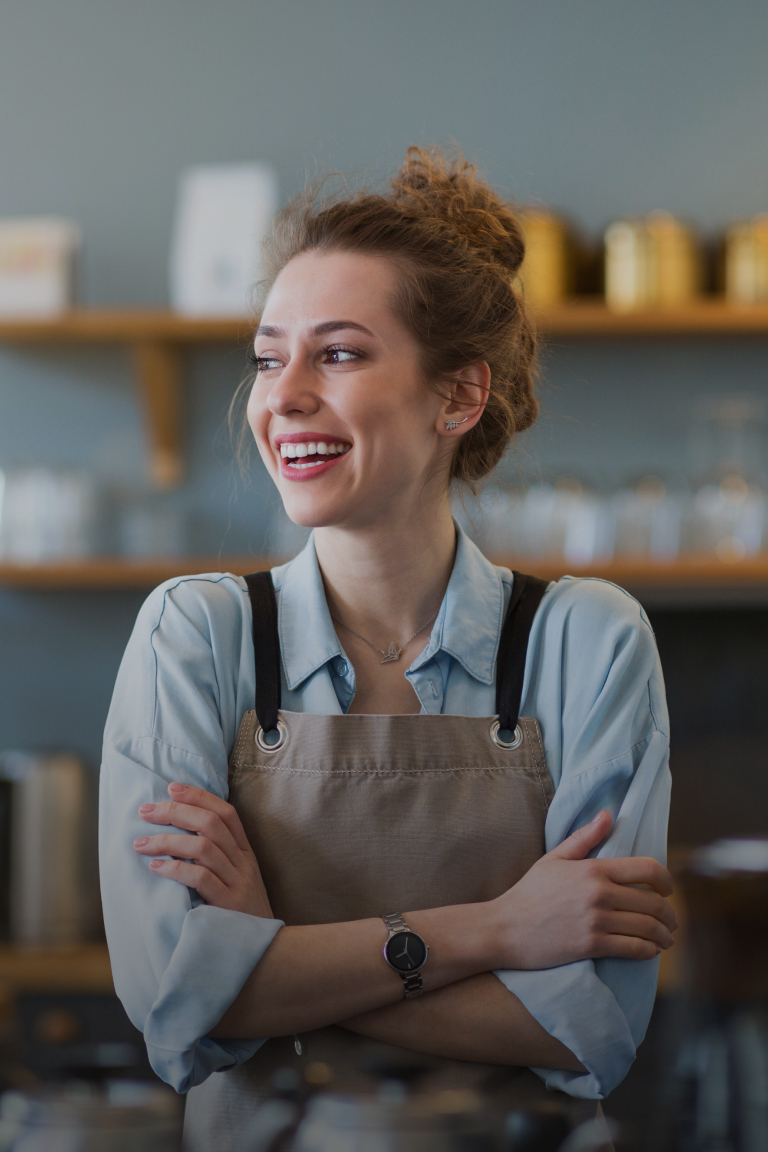 Fast, tailor-made quotation

Competitive price offers in less than 24 hours

1st photo & video platform

A solution for all your projects

+30 photo and video services

Fast, tailor-made quotation

Competitive price offers in less than 24 hours

1st photo & video platform
Find your creator
Looking for a photographer or video artist? Freelance or SME, association or large company,
call on the professionals of your region.


1
Describe your needs
Fill in our online form and send it immediately to our network of image professionals.
2
Compare offers
Receive tailor-made quotes, consult the profile and achievements of candidates and choose your service provider.
3
Use your visuals
Let your pro take care of your shooting. Quickly receive your photos or videos and admire the result.
Get started today
Free of charge and without obligation
Discover our most requested services
Our photo shoots for private individuals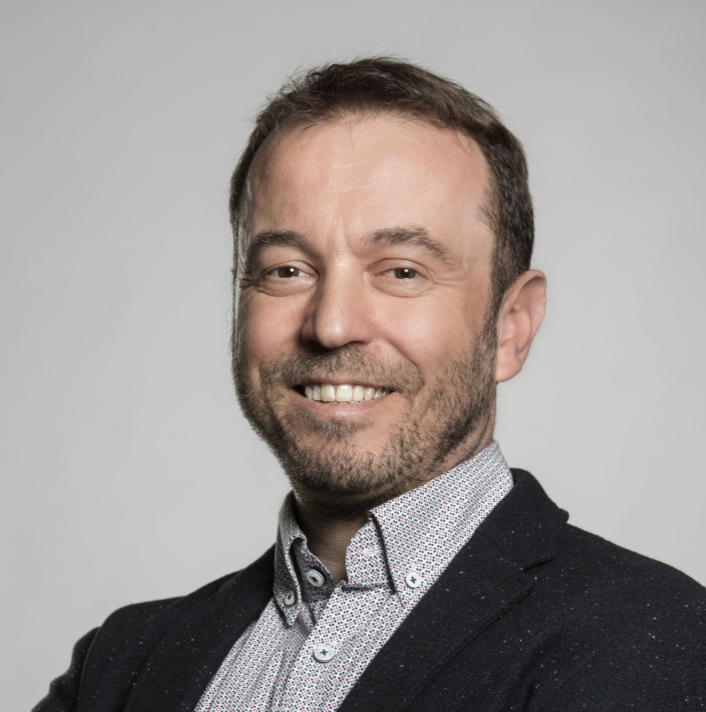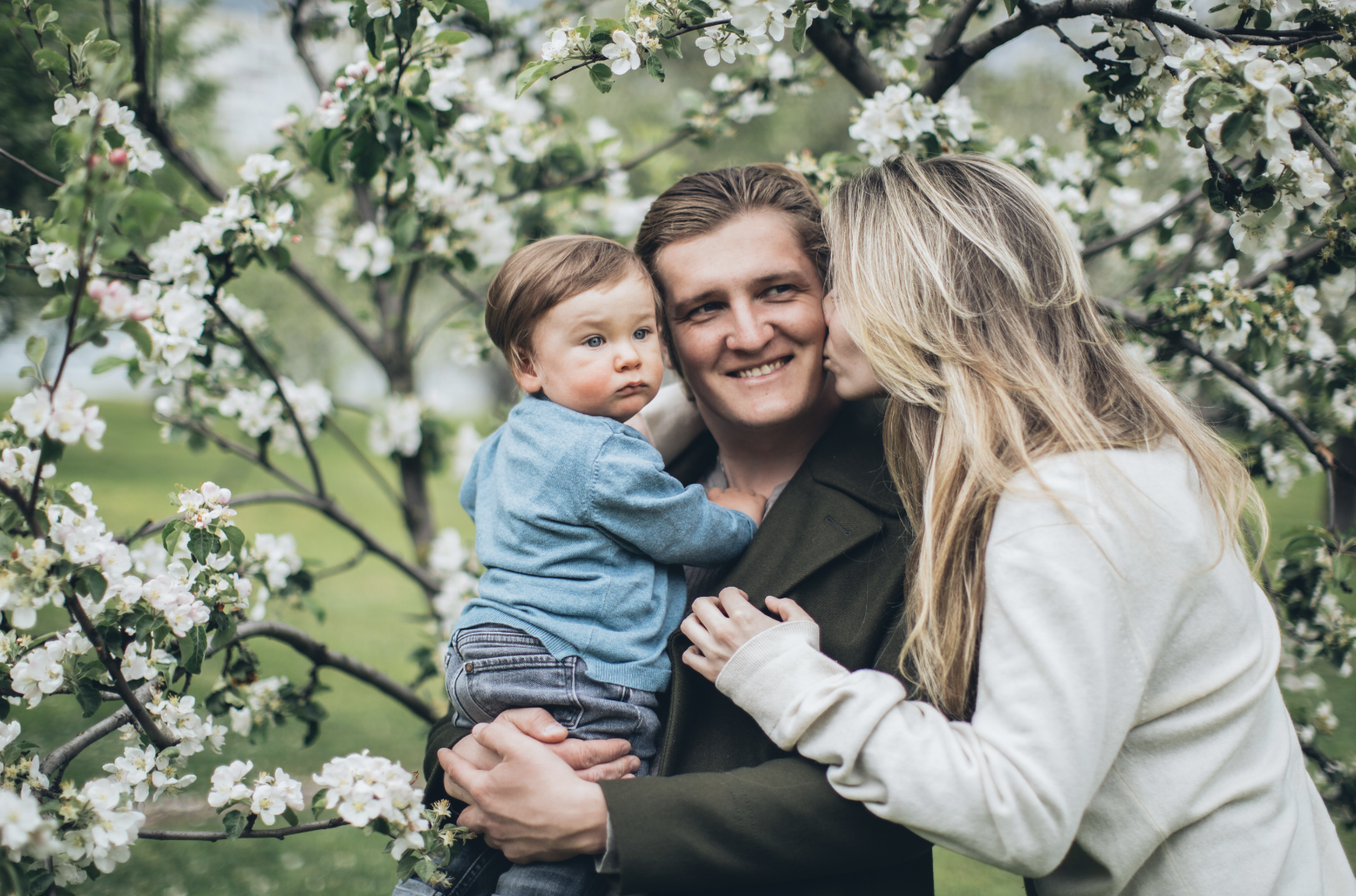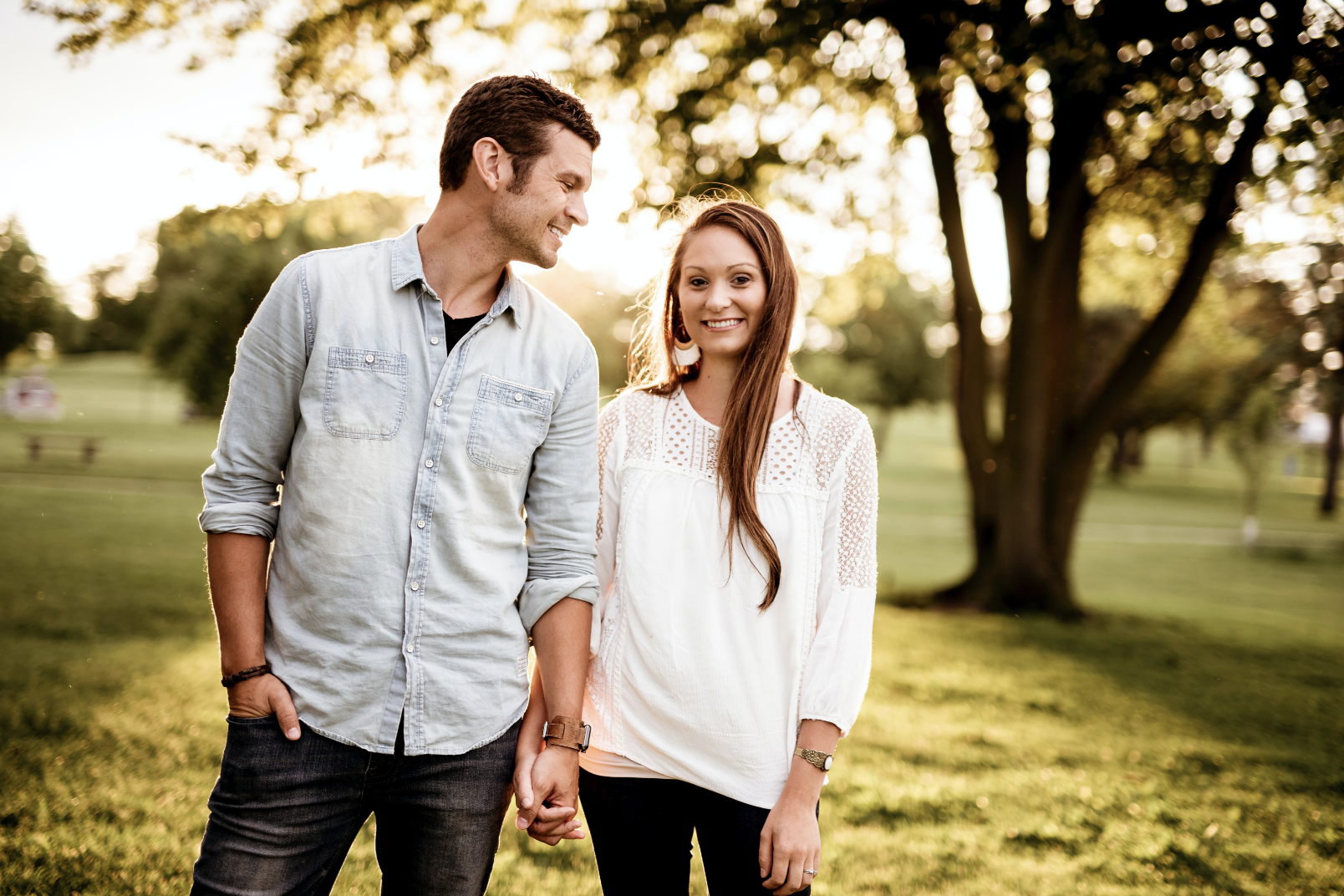 Discover the best photographers around you
Want to find out more?
Log in and find your professional!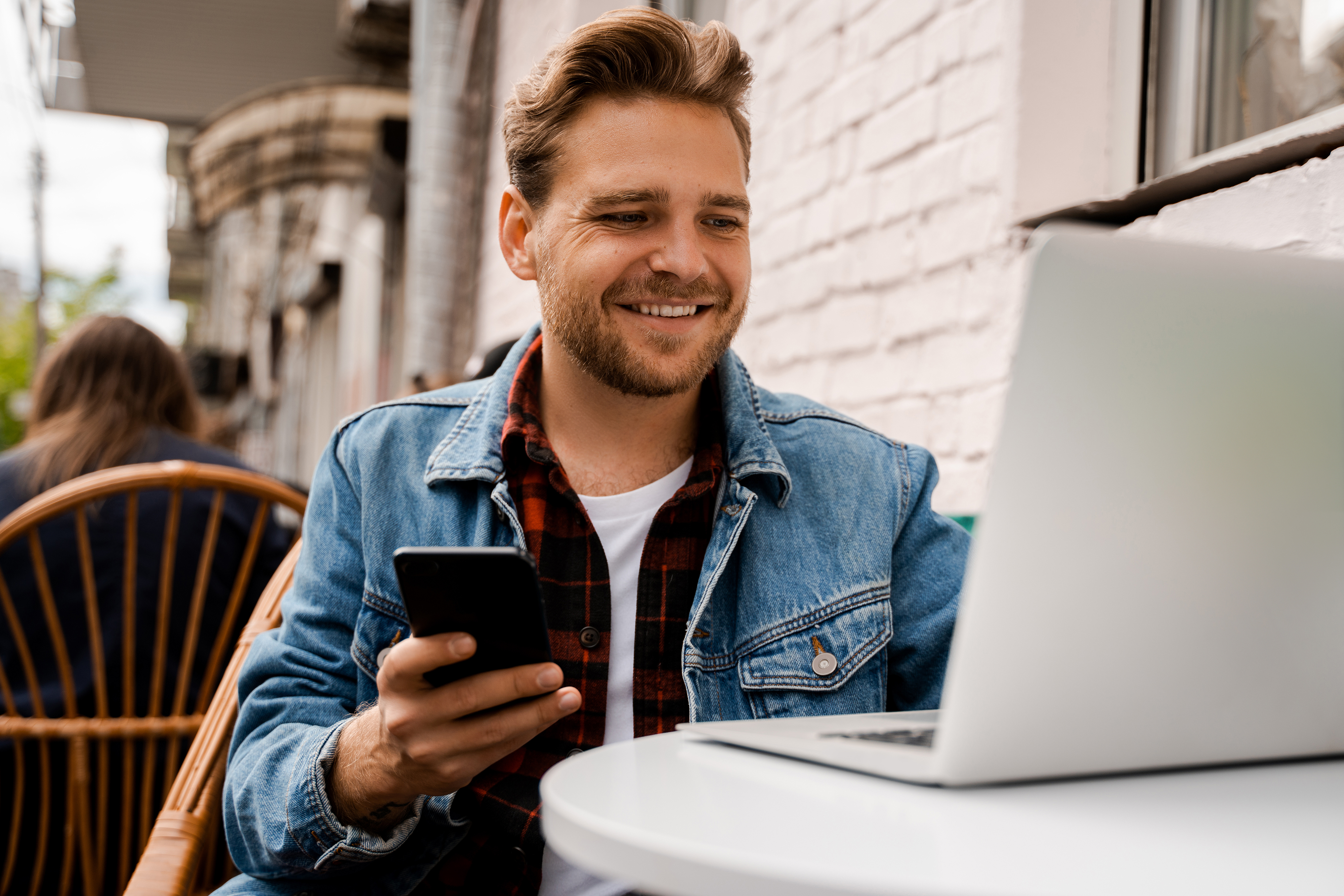 Your shooting made easy.
Receive tailor-made price offers
Is your time precious? With Utopix, you can be sure that you will only receive quotes that match your request AND your budget.
Take control
In your client area, compare price offers, consult the profiles and achievements of our photographers and videographers, and choose the one you prefer. Easy, quick and transparent.
A professional at the price that suits you.
A professional at the price that suits you.
Hire an expert
Shooting, packshot, reportage,... Utopix photographers and videographers all have their speciality. You are therefore guaranteed to work with the best.
Set your price
Keep prices under control: set your limits and get offers within your budget.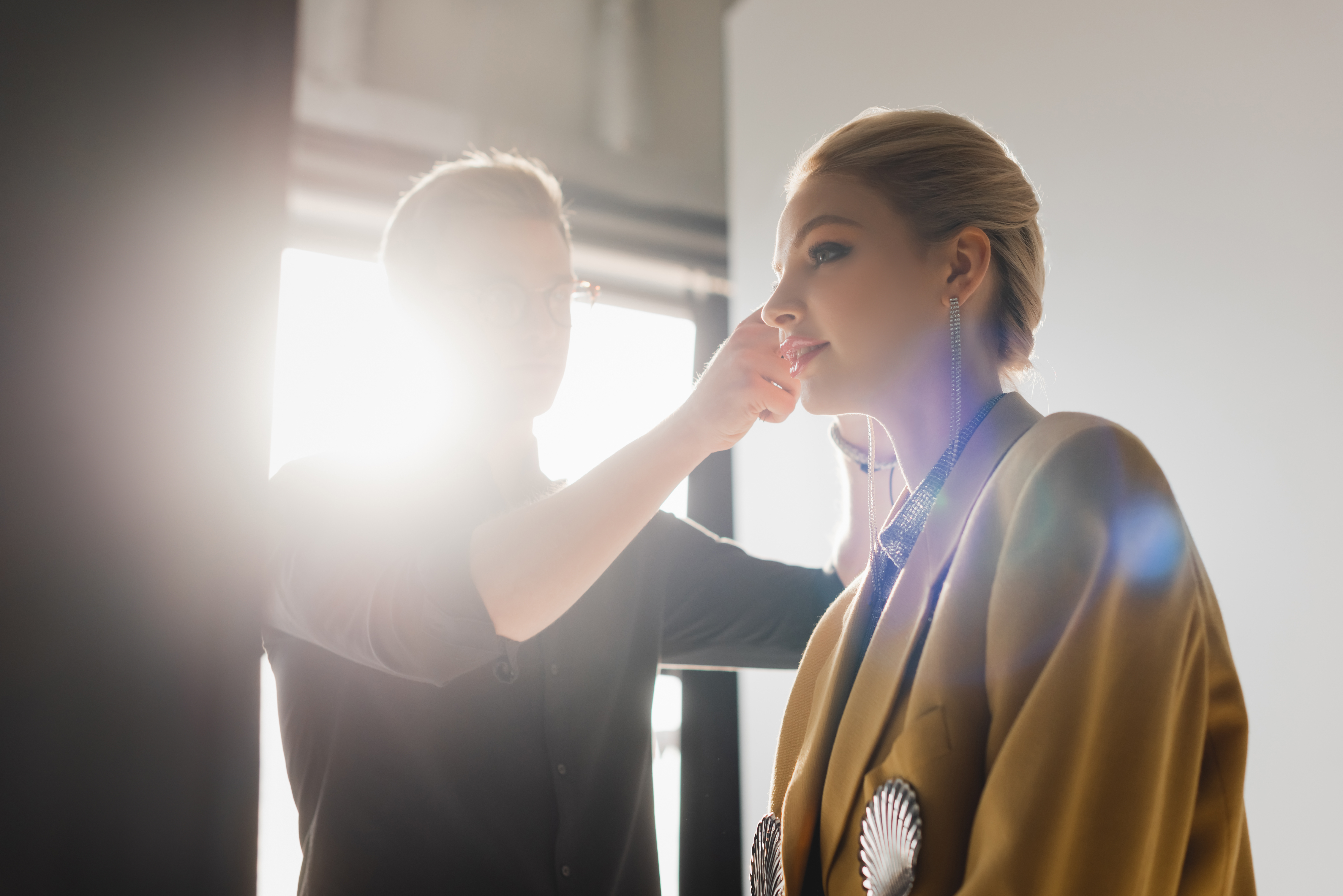 Utopix Premium
An advantageous option for your recurring needs.
Personalised support for your photo or video projects
Access to the best creators in our network
Discover our Premium offer
SMEs and large companies, they have chosen Utopix

"Professionalism and quality service, the Utopix team is really efficient! "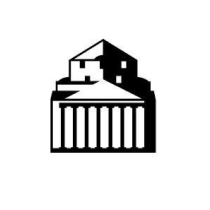 Camille Philippot, La Monnaie

"It was a real pleasure to work with Utopix: they are very professional, attentive and ready to respond to all their customers' requests. Utopix has been a reliable and serious partner, as our photos can testify. I definitely recommend them!"
Cath Simon, The Huggy's bar
Increase your sales and improve your visibility with quality photos and videos.
Free of charge and without obligation
Frequently Asked Questions
---
How does the Utopix Marketplace work?
Utopix is a platform specialised in putting people who need photos or videos in touch with image professionals.
Our mission is to help you quickly and easily find the ideal professional to carry out your shootings at the best price.
Nothing could be simpler:
Submit your photo or video project for free. Our online form helps you specify your needs and your budget.
Receive, the same day, several offers from photographers and/or videographers.
Consult the portfolio of our service providers and choose the one you like the most.
Follow the progress of your projects until the delivery of your visuals.
And if you have any questions, please do not hesitate to contact our team by e-mail or chat.
---
Submitting your project on Utopix is completely free.
As soon as your project is published, interested photographers and/or videographers will send you their price offer and portfolio. The price that you receive is the price you will pay for the service. Simple and efficient.
---
How can I receive several quotes today?
It's easy! Create your client account and submit your request free of charge in a few minutes. Once your project has been validated by our team, you will receive applications from professionals interested in your shooting!
---
Why use Utopix Marketplace?
Utopix brings together the world's largest network of professional photographers and videographers ready to carry out your photo and video shootings!
Receive in record time the offers of several professionals interested in your request and available and make your choice by looking at their achievements.
Choosing a Utopix professional is the assurance of calling on an experienced and quality professional. All the photographers and videographers in our network have been validated by our team based on their past professional experience and the quality of their portfolio.
If you need help or have any questions, our team is always at your disposal to help you plan and carry out the shoot of your dreams.
---
voir plus
Professional photographers and videographers
Businesses in all sectors, as well as communication, event and advertising agencies, have never before consumed and produced as much photo and video content as they do today. On the other hand, the profession of professional photographers and videographers is constantly attracting a growing number of new talents. Our ambition at Utopix is to facilitate and optimize the meeting between a corporate client, a project leader, and the best professional photographer or videographer in the world.
Whether you are looking for an event photographer, an expert in culinary photography, a portrait photographer or a professional videographer to produce a presentation of your company, we support you via our network of professionals and our project management platform dedicated to professionals in the communication and marketing sector.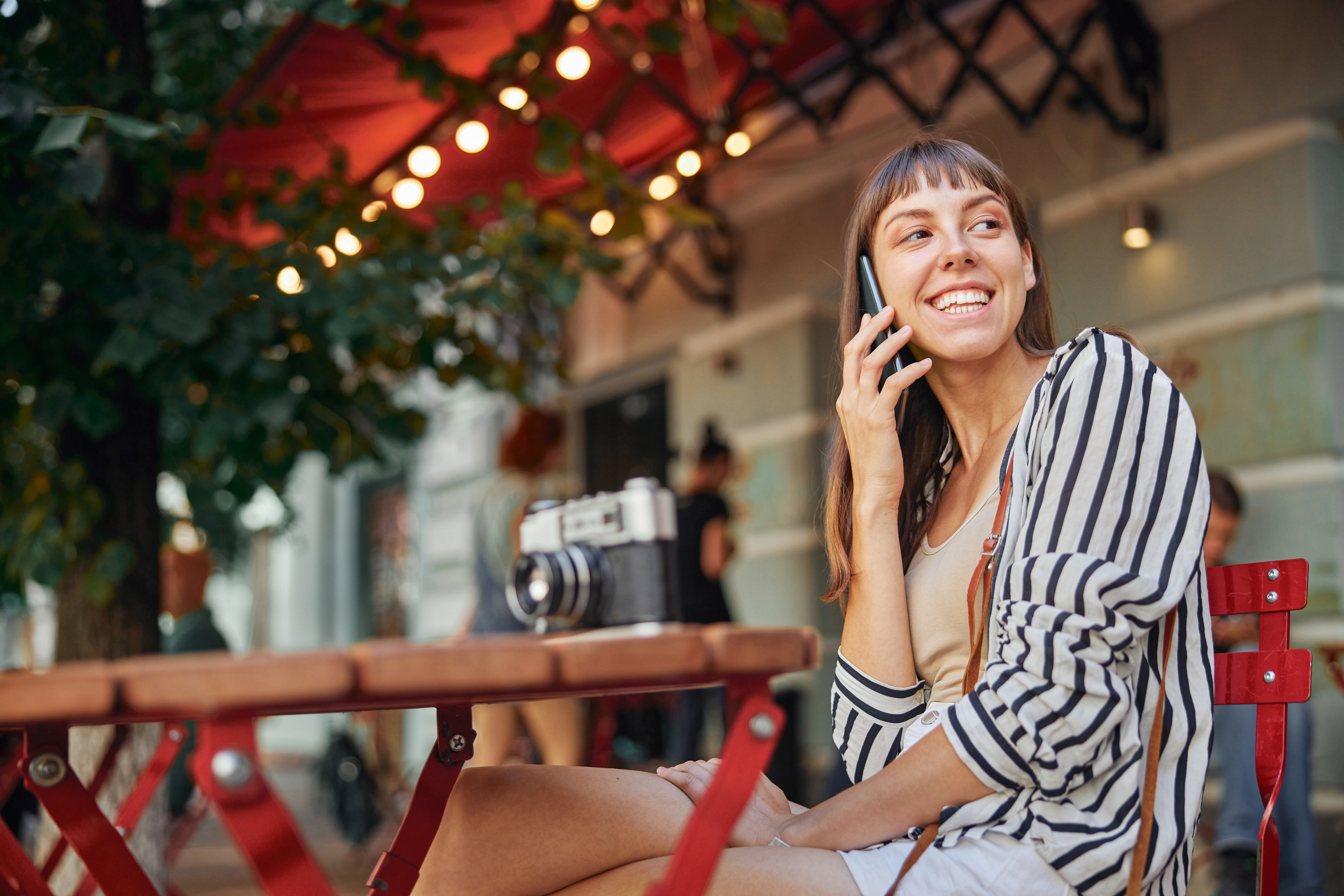 A flexible solution, anywhere, anytime
Find your image professional for your next project